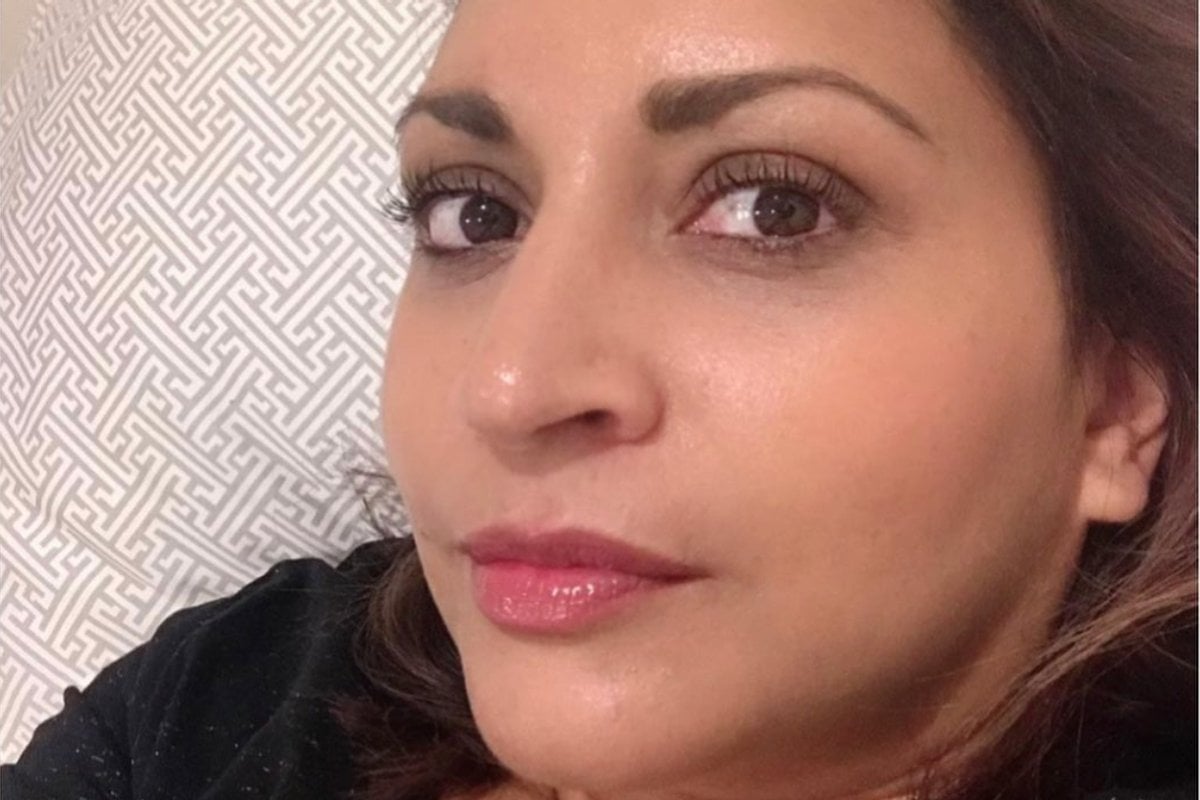 There's been a bunch of high-profile stories making headlines in the last week about how celebrities in the entertainment industry have faced challenges based on their identities. 
Well. 
That's a tactful description of what's happened to singer Kamahl and actors Thandiwe Newton and Shareena Clanton in their careers. 
The truth is, some of the behaviour they've experienced has ranged from outright racism to racial microaggressions (prejudice based on a person's race – which we used to call 'casual racism'). 
And it's still commonly happening in Australian workplaces in 2021.
Here's a quick rundown of what we've learned this week. 
Kamahl has spoken about being mocked for his skin colour on Hey Hey It's Saturday, a popular weekly variety show that ran from 1971 to 1999. In numerous skits, he was ridiculed and crudely stereotyped based merely on his appearance.
While the iconic singer has accepted his career benefitted from the exposure of appearing on the national show, the way he was treated still hurts.
"It's like losing your underpants. It's stripping you of everything. It's like being naked. It's a terrible feeling."
Shareena Clanton a Wongatha, Yamatji, Noongar and Gitja actor, claimed her six-week appearance on Neighbours as a guest star was marred by "multiple racist traumas".
Watch: Awkward questions I get asked as a young Aboriginal woman. Post continues below...