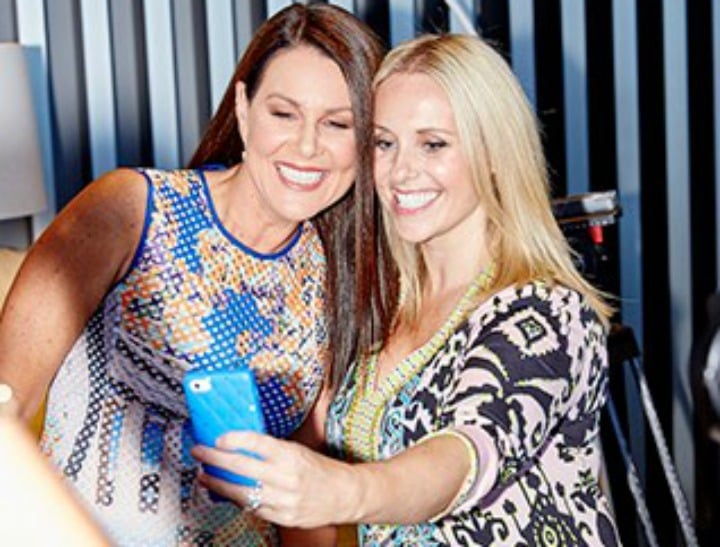 This week was my last ever day of maternity leave, for my last ever baby.
And I could not have been happier.
I appreciate this may be a little difficult for some people to hear or understand. However, I suspect there may be more than a few other parents out there who feel a little like me.
I realise I am extremely fortunate to have four healthy, happy children aged six and under, however let's cut to the chase. It is the most relentless, bone-achingly exhausting, thankless, filthy, job you could ever do — for absolutely no pay at all.
The conditions are appalling — 24/7 rolling shifts, no holidays, no sick leave, no toilet or meal breaks.
The treatment by your clients is abysmal — they will scream at you, subject you to sleep deprivation, torture, demand you deal with their faecal substances and still expect dinner.
Sometimes people ask me what it is like having four children so small and by 'sometimes' I mean constantly, everywhere I go.
I say, "Imagine you're so busy you never get to go to the toilet so you end up hospitalised because you haven't been weeing enough."
That about sums it up. Cue look of "shock and horror."
The term "maternity leave" is completely misleading in itself. This is no leave of absence. This is going to be the hardest you have ever worked in your whole life and likely with extreme fatigue and very little recognition for what you do. There ain't no bonus structure.
Check out some incredible Australian women who balance working and home life. (Post continues after gallery.)