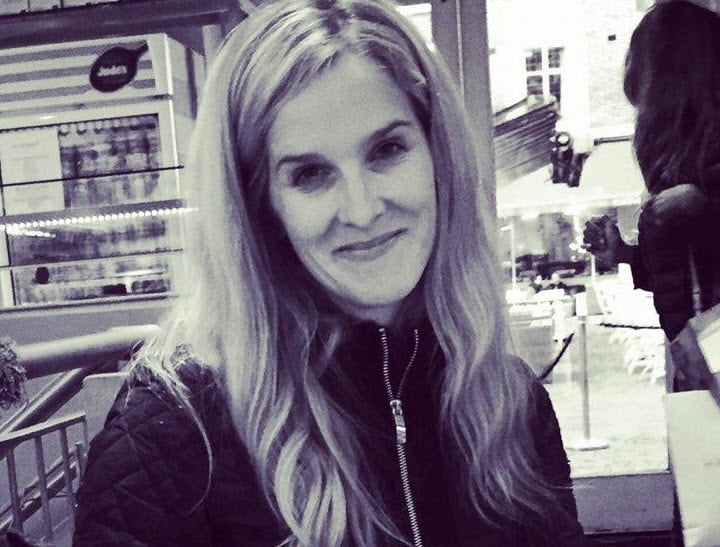 This week was my last ever day of maternity leave, for my last ever baby.
And I could not have been happier.
I appreciate this may be a little difficult for some people to hear or understand. However, I suspect there may be more than a few other parents out there who feel a little like me.
I realise I am extremely fortunate to have four healthy, happy children aged six and under, however let's cut to the chase. It is the most relentless, bone-achingly exhausting, thankless, filthy, job you could ever do — for absolutely no pay at all.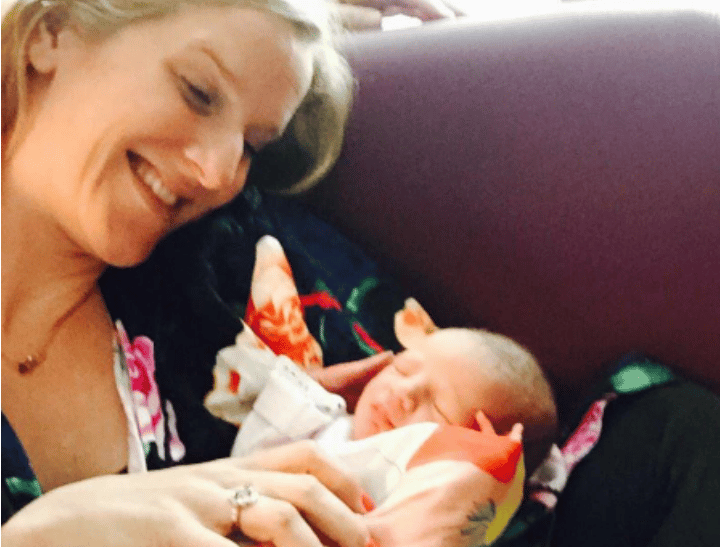 The conditions are appalling — 24/7 rolling shifts, no holidays, no sick leave, no toilet or meal breaks.