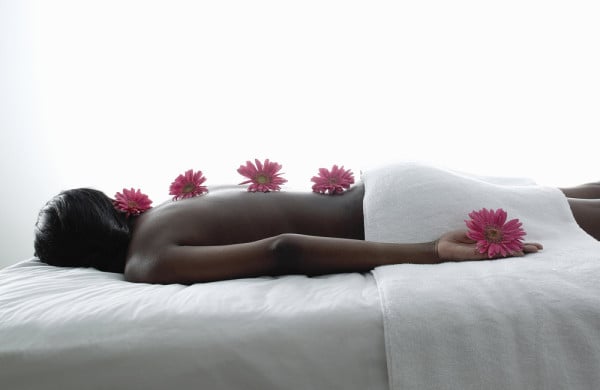 Like any working mum, fitness expert Michelle Bridges knows just how tough it is to juggle kids and career.
But The Biggest Loser star is making it work by taking her eight-week-old son Axel with her everywhere she goes – including meetings, interviews and even training sessions.
Bridges, who welcomed her first child with partner and fellow trainer Steve "The Commando" Willis in December, told The Daily Telegraph that the arrangement was working and that for now, she wasn't interested in hiring a nanny.
"I don't have a nanny, and I am not planning on getting one right now. I may have to have one in future, someone who can come in on a case-by-case basis," she said.