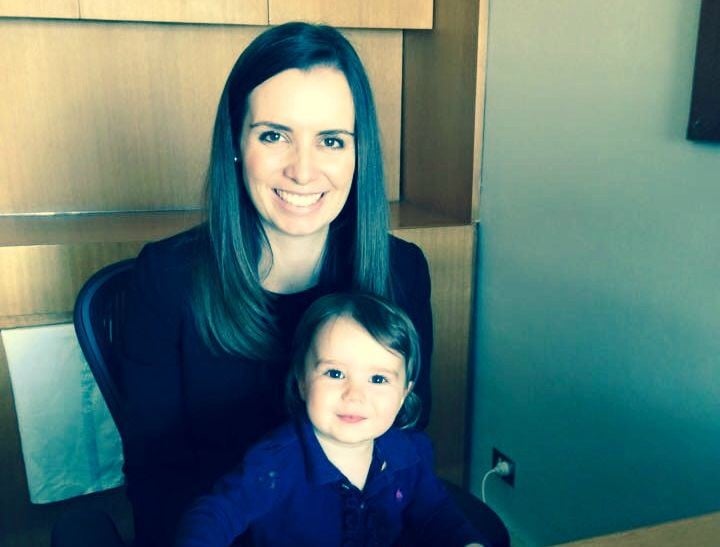 The Hon Courtney Houssos is a member of parliament with a young child.
When I decided to enter Parliament I knew that balancing work and family life would be difficult. I also knew I'd be no different to so many other working parents right across NSW.
When I was elected, we decided my husband would switch to part-time work and become the primary carer of our young daughter Anna, giving me the freedom to make the most of my incredible opportunity.
Like any job with long and unusual hours, we try to find family time when we can. For the most part, we have the luxury of a lot of flexibility, but this can prove challenging when significant legislation is before the NSW Parliament, and we find ourselves sitting, debating, amending and running a mental marathon until 2AM.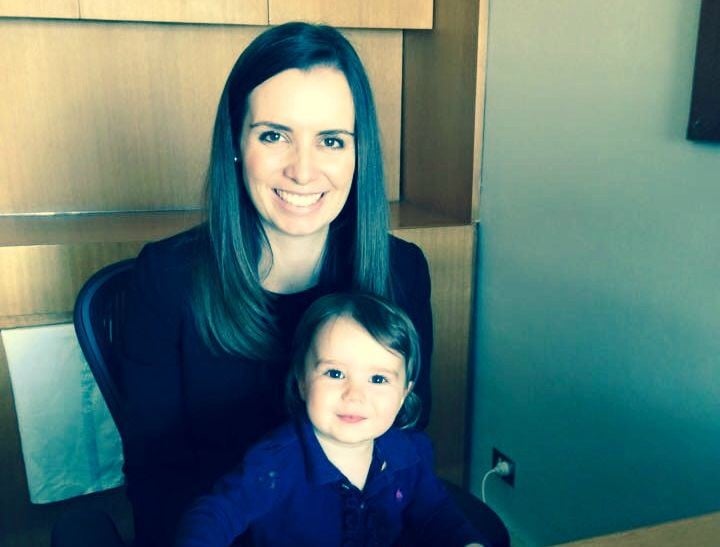 My daughter is no stranger to Parliament. Just as she did in my previous workplace, she visits regularly, especially for special occasions. She attended my swearing in, and she watched my inaugural speech from the public gallery. For a special treat, she'll come and have a babycino in the Parliament Café. And, on a couple of occasions, when my husband has had to work on a non-childcare day and Parliament isn't sitting, I'm lucky to be able to bring her to work with me.
I'm one of many MPs who has young children. Two of my Labor colleagues, elected in March 2015, Jo Haylen and Prue Car, also have children under two. Overwhelmingly, the NSW Parliament has been welcoming.
There's now a high chair in the café, and they have volunteered to purchase some extra ones for the more formal Dining Room – both of which have made up special meals to accommodate my daughter's palate. It's welcome news to parents across the political divide that the Presiding Officers have also indicated they're willing to do more to make this a family friendly workplace.