Mamamia's Money Diaries asks Australians to record a week in their financial lives. Kind of like a sex diary but with money. So not like a sex diary at all. We still find out the best kept secrets though. We discover what women are really spending their hard-earned cash on. Nothing is too outrageous or too sacred. This week a 22-year-old in finance tells all.
Industry: Finance
Age: 22
Salary: $55,000
Housing: Renting with husband and another couple
Regular expenses (monthly):
Rent – $430
Phone – $130 – I regularly go over my data
Transport – $120
Gym membership – $140
Internet – $15
Car loan – $620
Car insurance – $90
Savings: $0
Debt:
HECS – $8,000
Car loan – $20,000
Credit card – $4,500
Assets: My car…?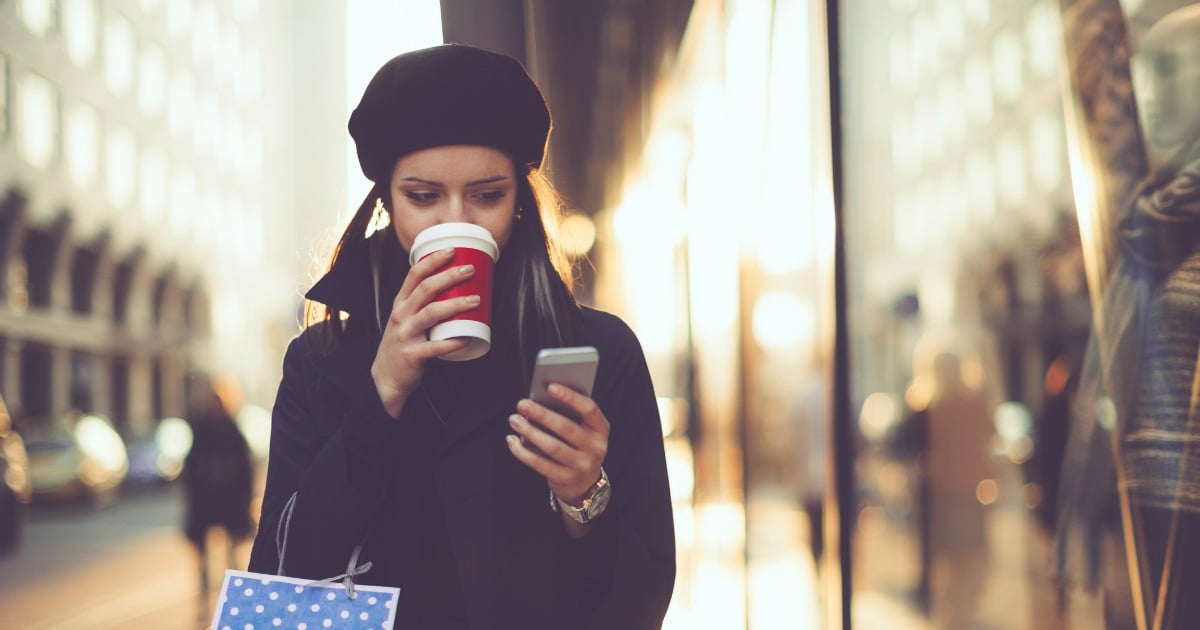 For someone who works in finance I am very bad at budgeting for myself and regularly spend more than I earn – hello credit card debt. To be fair that debt is from our wedding and honeymoon and, seeing the average Australian wedding is over $30,000 I think we did ok! The card is in my name but my husband pays half – it was his wedding too! I pay for most things and then he pays down the debt so my spending seems a bit high.
Here is how a typical week is spent:
Monday - Day One
Canberra Day – YAY! I spend all day watching Netflix (that my parents pay for seeing we share it and I regularly forget to pay my half) and eating whatever is in the pantry/fridge/freezer. My husband approves of my laziness and joins in on my feast of left over pasta, ice cream and chips with salsa #marriedlyf.
Daily spend - $0
Tuesday - Day Two
Back to reality, I sleep in as I do every day and miss breakfast. Have an instant coffee at work from my emergency coffee supply. I do remember to take bread for lunch and use up the last of the peanut butter jar I hid in my desk at work.