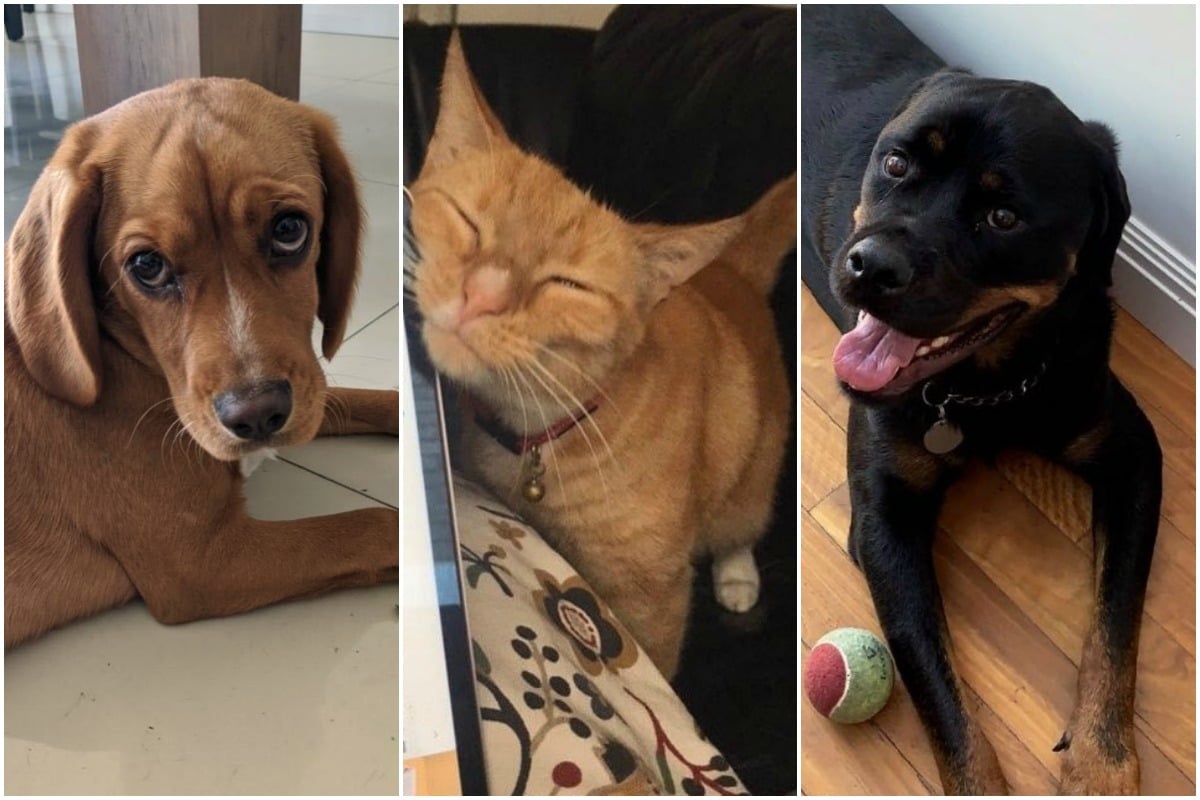 Pet owners everywhere, rejoice.
Because whether you're working from home, stuck looking after the little ones, or working fewer hours than usual, you will be spending much more time with your pet. And they will be bloody stoked.
Round dogs are a thing… really. Post continues below.

Although they'll want to eat all the food and more often than not want your undivided attention, that's fine because, well… pets. They're the best.
So to make your heart warm during this interesting time, here are 20 photos of pets who are happy their owners are at home. And, if you don't own a pet and just need some cute photos to brighten your day, these are for you.