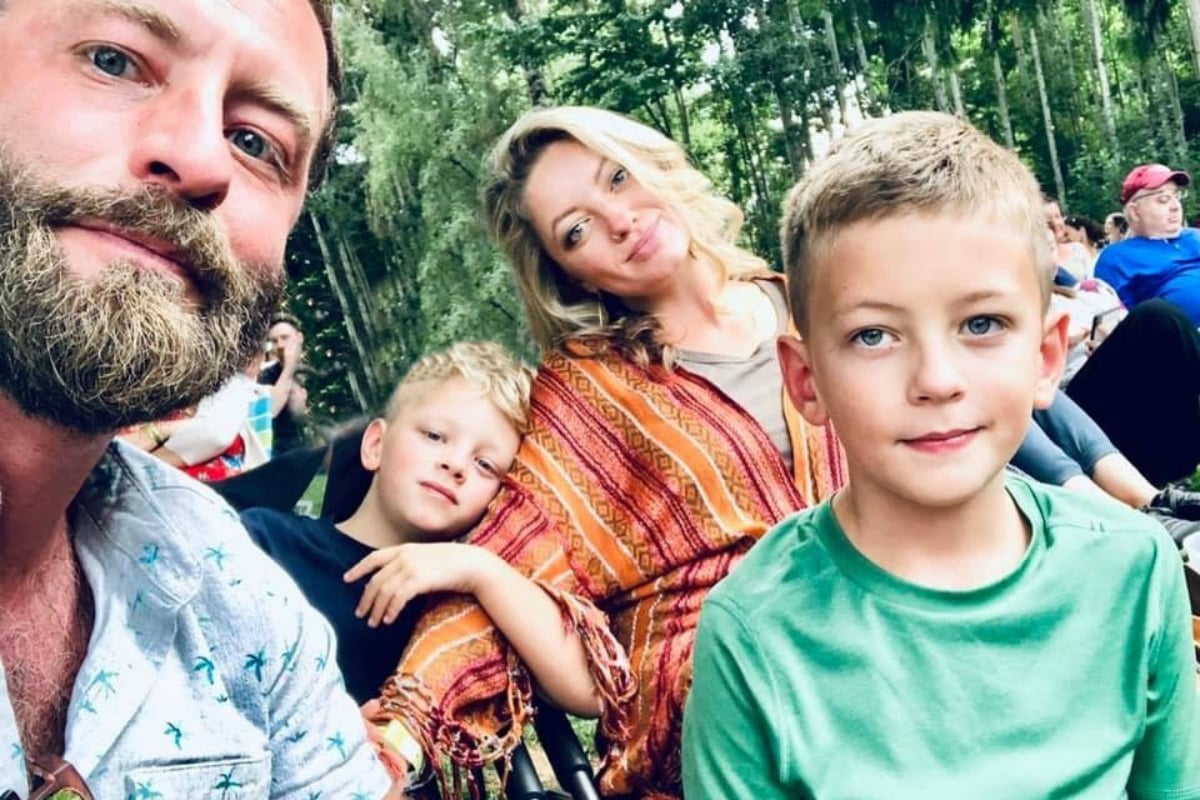 After working for eight years without taking "more than a contiguous week off", a father has opened up about being told at a work conference that his eight-year-old son had died.
In a heart-wrenching open letter posted to his LinkedIn page, the father-of-two, J.R. Storment, reflects on how the single moment was a catalyst for life change.
He remembers the night before his son's passing, the eight-year-old couldn't sleep. Wiley, who was a twin, came upstairs to tell his parents he was struggling, before Storment settled him and said goodnight. What he didn't know was that would be the last goodnight he ever gave Wiley.
The next morning he went to work meetings – as normal. But before midday, his wife Jess called him whilst he was surrounded by 12 colleagues.
As he left the room, Jess told him: "J. R., Wiley is dead."
"'What?! No.' I yelled out, 'No!'
"'I'm so sorry, I have to call 911,'" she told him.
A colleague drove him home, where he immediately noticed the emergency vehicles parked outside his home.
"I sprinted through our open front door and ran straight towards the bedroom that the boys share," Storment recalls. "One of a half-dozen police officers there stepped in front of me blocking the way. When a child dies suddenly, it becomes a potential crime scene."
"It was 2.5 painful hours before I could see my boy," he continues. "He lay in his bed, covers neatly on, looking peacefully asleep. I put my hand on the glass and lost it."
"We stayed next to him for maybe 30 minutes and stroked his hair before they returned with a gurney to take him away. I walked him out, holding his hand and his forehead through the body bag as he was wheeled down our driveway. Then all the cars drove away. The last one to leave was the black minivan with Wiley in it."