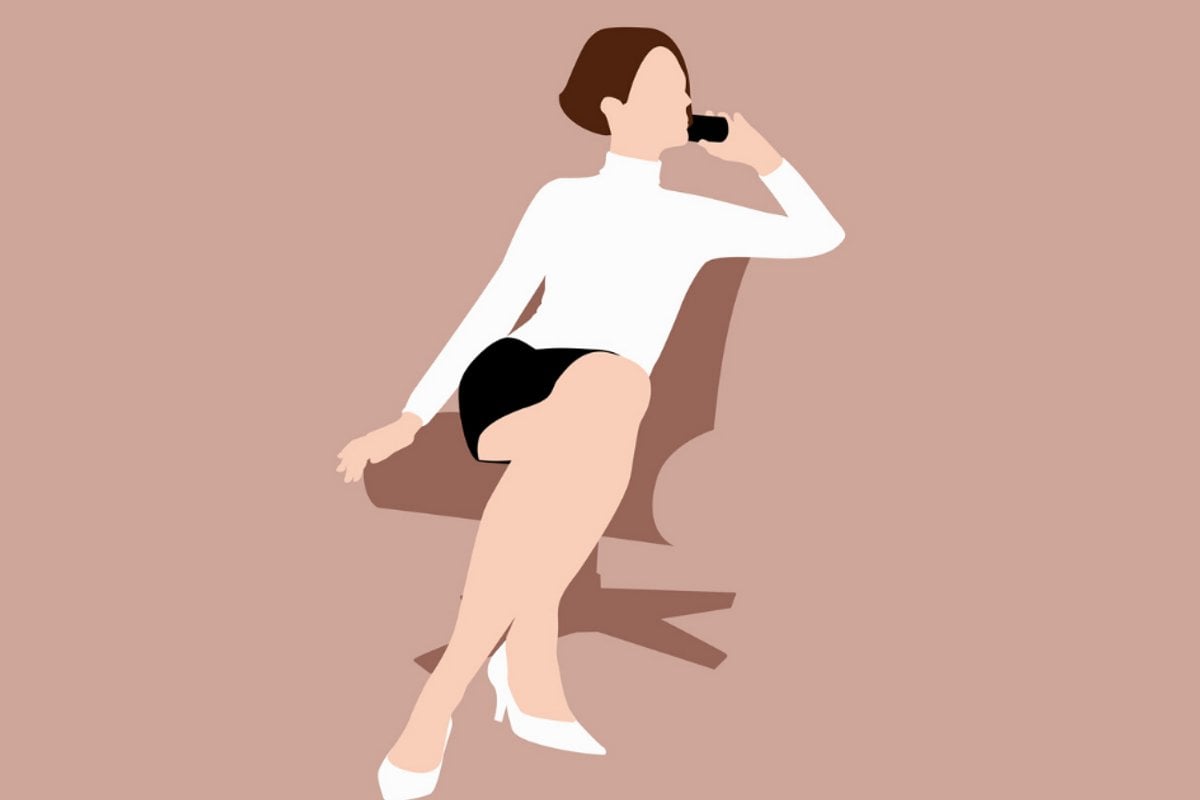 As we approach the end of 2021, we can feel it in the air: Our motivation is fading. Fast. 
With Christmas break around the corner and far too many festive celebrations to follow a year of reduced socialising, it's no wonder there is a particularly palpable December burnout knocking us down in droves.
But it doesn't have to be that way.
Side note: Check out the things successful women do every day. Post continues below.
Whether you've had a second wind of inspiration urging you to kick up your output, or maybe you clicked onto this article in preparation for the year ahead, there is hope for a more effective workday. 
And her name is Donna McGeorge.
Or at least, that's the name of one very notable productivity expert and best-selling author who has some tips for us to revolutionise our workday. 
From cutting out multi-tasking, to working at 85 per cent capacity, here's what she recommends to ensure you're having a very productive day at work.
1. Wipe your mind.
According to Donna, there's a foolproof way to start your day on a productive note, and all you need is a sheet of paper and five minutes.
"The human mind is meant for creating ideas, not storing them," Donna says.
That's why she suggests you spend the first few minutes of your day writing down everything and anything that comes to mind.
"Maybe your mum has been unwell, or your dad's birthday is coming up, or you haven't ordered something online yet that you meant to... You wipe your mind, first thing in the morning, of everything.
"Out of that may come actions that you can stick in some version of a to-do list, but that's the way we clear our space." 
By doing this, your brain will be freed up to focus on creative or more pressing tasks.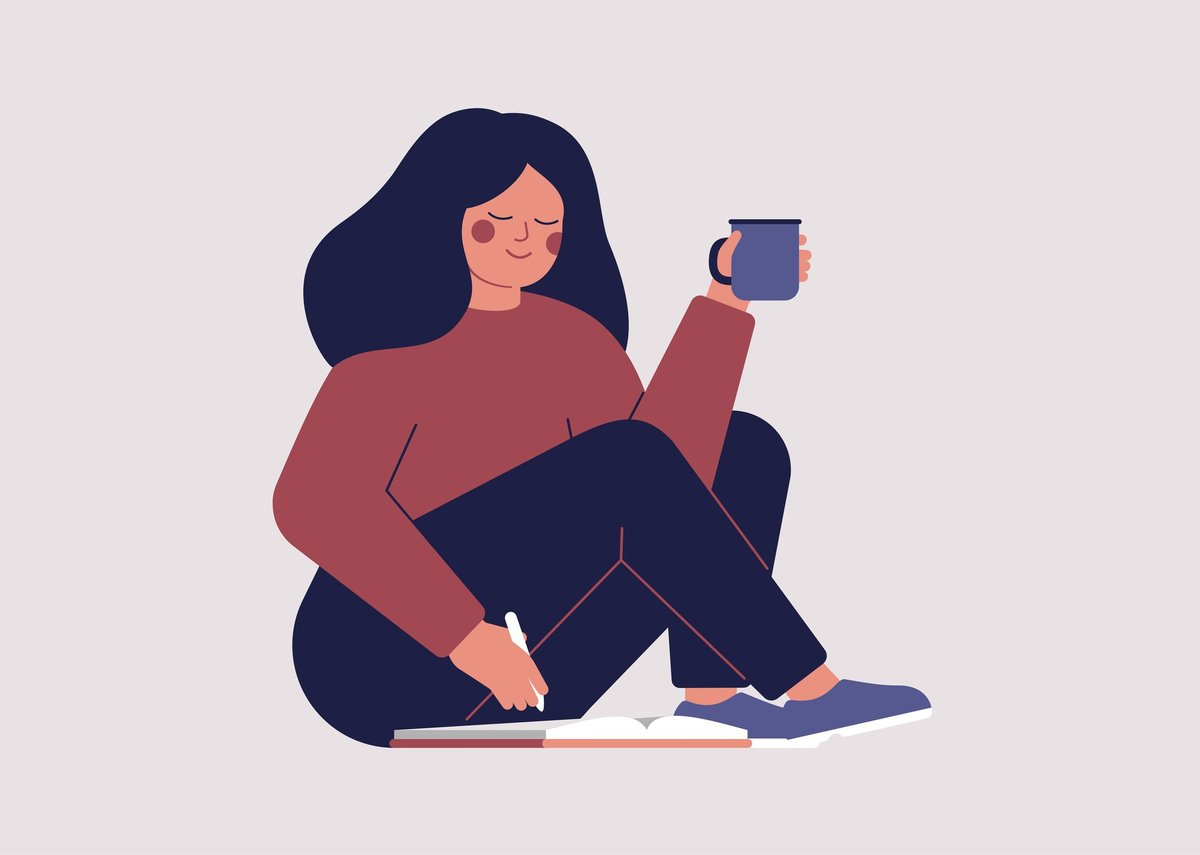 Image: Getty.