It's that time again: summer has well and truly arrived, shopping centres are playing 'Here Comes Santa Claus' on loop, and the work Christmas party invitations are being rolled out.
Everyone loves a good end-of-year party, but nobody wants to be that person standing on the table yelling "SHOTS! SHOTS! SHOTS!" in front of the boss (calm down, Jenny, it's not that kind of party).
So here are some handy Dos and Don'ts to help you navigate your way around the work social etiquette this season.
DO: Arrive punctually.
Yes, it's a party and it's casual, but you've been on time all year and you don't want to ruin your streak now.
DON'T: Wear a 'naughty' Santa outfit.
No one wants to see your Mean Girls 'Jingle Bell Rock' routine again. (Still looking at you, Jenny.)
DO: Engage in conversation with your superiors.
This is a great and casual setting to make some good ground with the people paying your wage. For instance:
"You like puppies too?! OMG we are the same person! You should promote me!*"
DON'T: Have a drinking competition with your colleagues.
This is not the place to beat Jenny's record of six glasses of champagne in 20 minutes. (Post continues after gallery.)
The best Christmas pop culture viewing.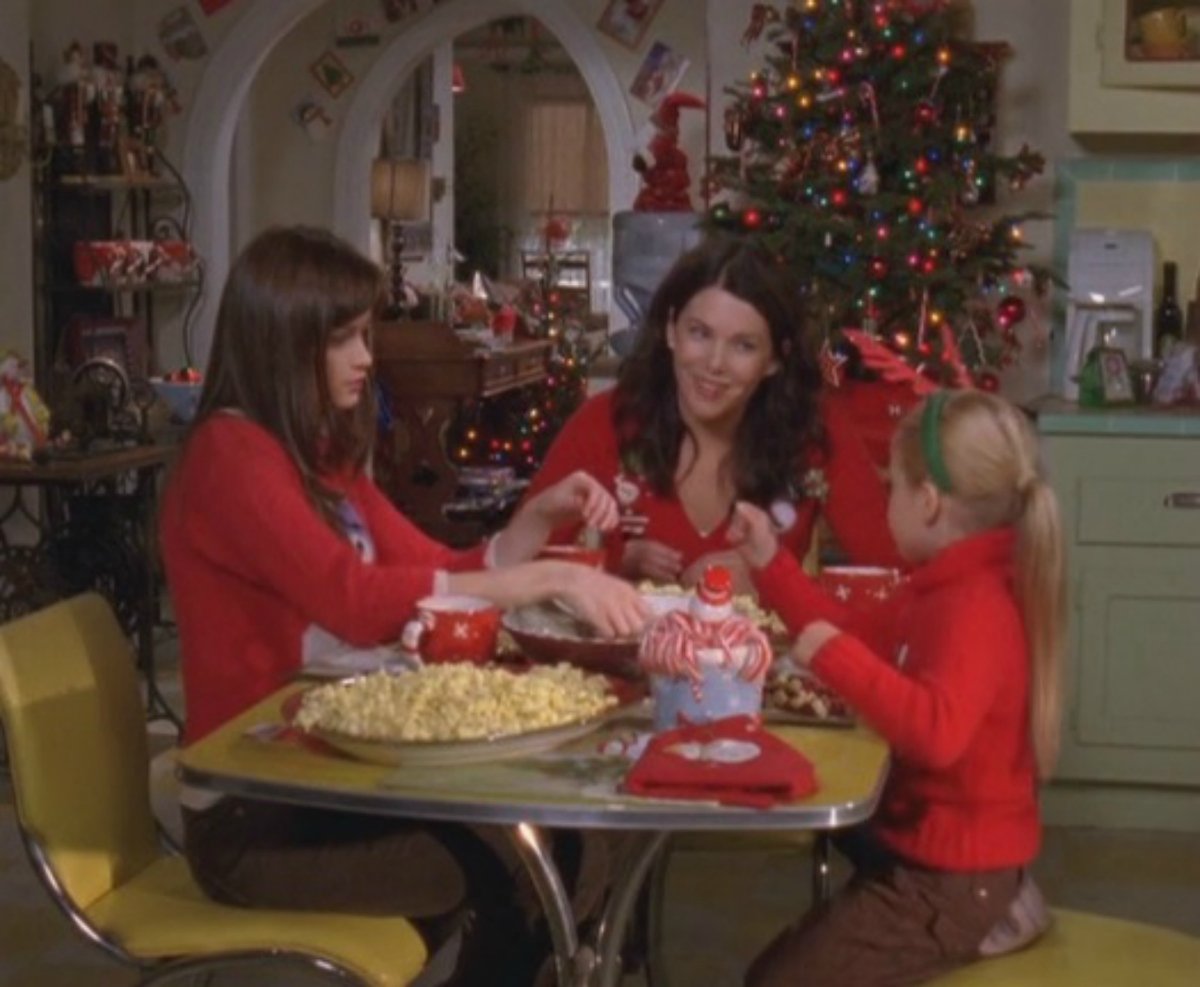 DO: Get into the spirit of the season.
Show off your fun side by engaging in the theme of the party (tastefully), even if it means wearing those super lame reindeer antlers.
DON'T: Start complaining about work-related things.
No one wants to hear how much you hated working on that project — especially your boss who's standing about two meters away from you.