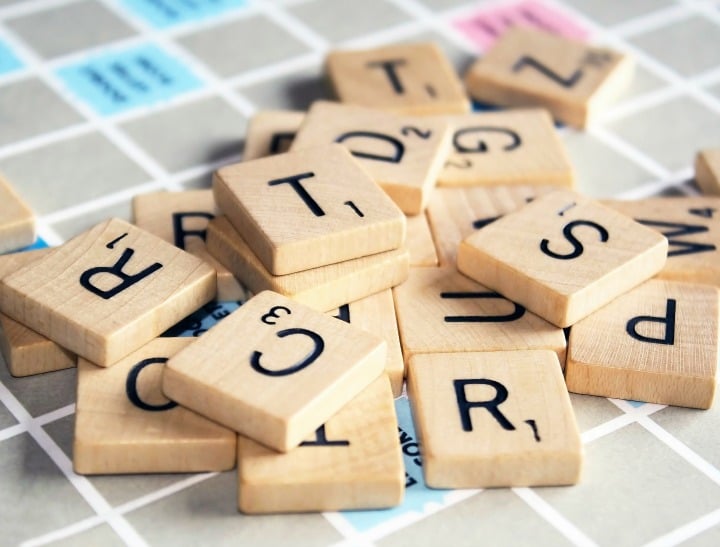 And f*%k isn't even one of them.
If you ever feel as though your vocabulary is somewhat lacking, your verbosity is rather underwhelming or frankly, you literally just don't, like, speak too good, we have some news for you.
The Muse has put together a list of 15 words you should remove from your vocabulary. If you do, thy lexicon shall be as opulent and extensive as Shakespeare himself. Although hopefully a little easier to comprehend.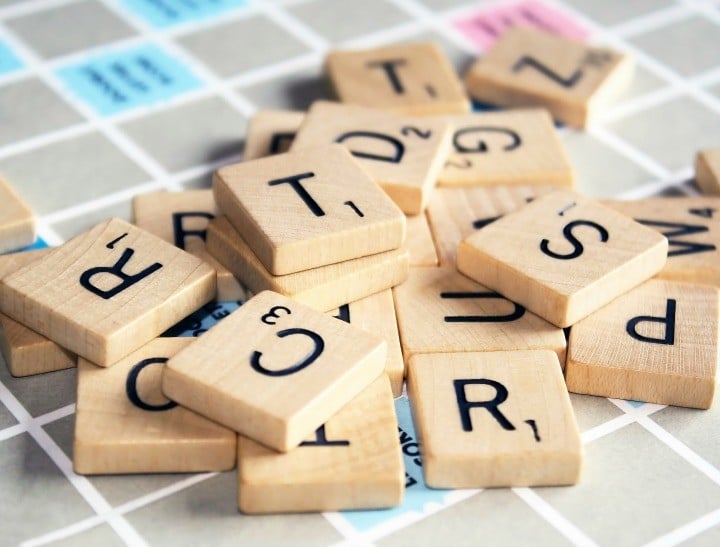 Here are some of those words. They are short, simple, inoffensive and you will be shocked at how often you use them.