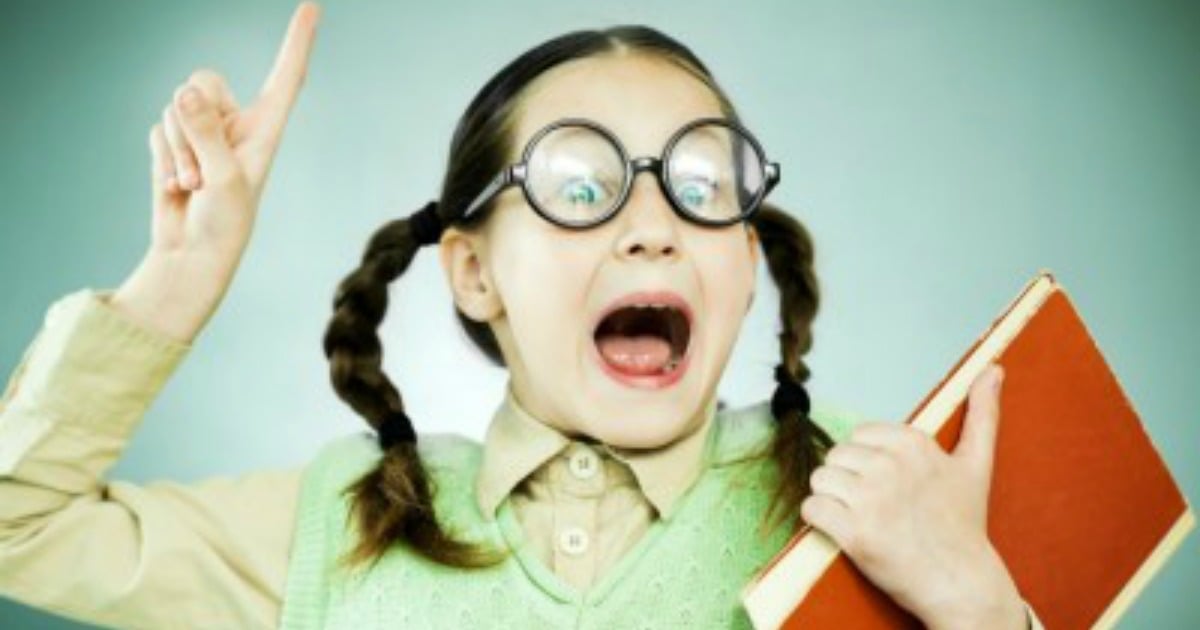 And they're not the words you might think.
The people of the internet 'literally' died when Jessica Simpson asked, "Is this chicken or is this fish?" Celebrity watchers everywhere declared that Blake Lively's baby name was 'very' unique.
And we all (well, hopefully) can recognise the obvious grammatical errors in the sentences above. But according to Forbes.com, there are a whole lot of other words that intelligent people think they're using correctly but that even the brainiest of us stumble over.
1. Accept vs. Except
Let's start off with an easy one.
Accept means to collect something willingly: "I accept you invitation with pleasure". Whereas, except implies exclusion: "I can have dinner out each night this week, except on Monday".
2. Lie vs Lay
Ok, so we all know that to lie means to speak untruthfully. But lie may also mean to lounge, rest or sprawl. For example, "why don't you lie down after that green smoothie?" Whereas, lay refers to an object: "why don't you lay that kale on the bench top?"