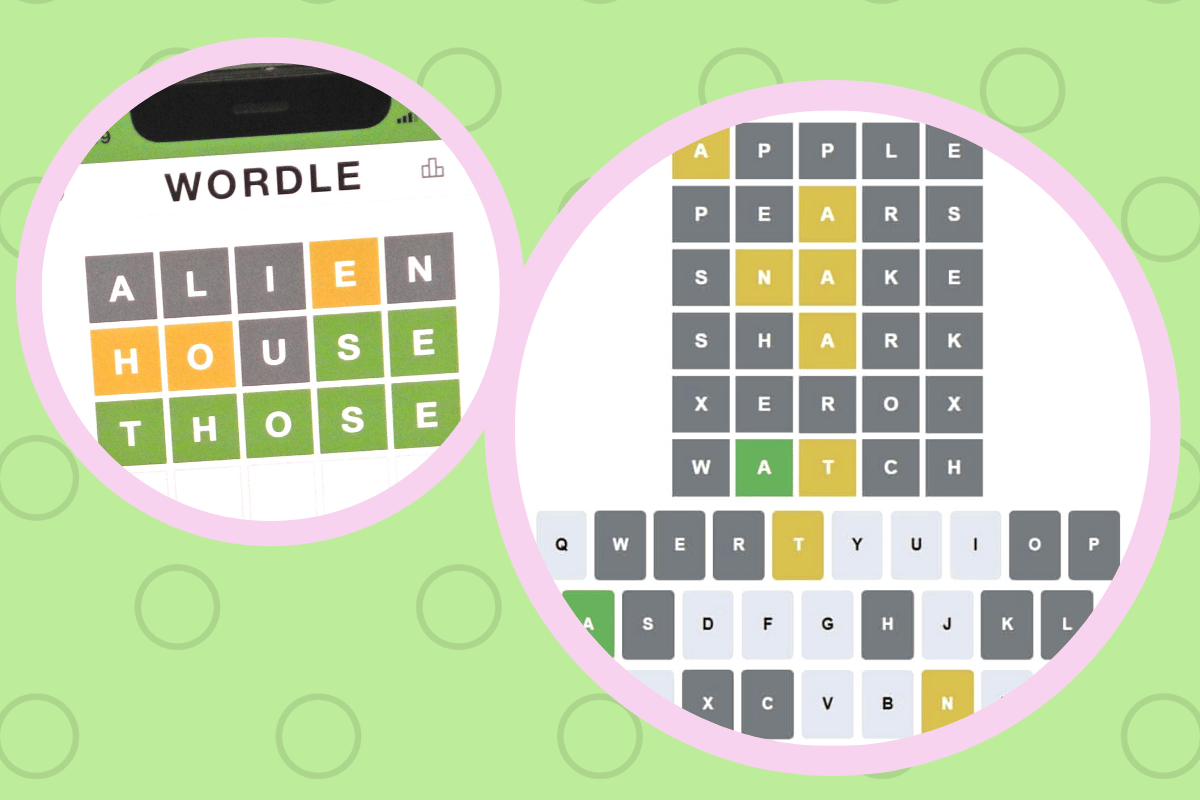 Have you seen the phrase Wordle bobbing around lately and you have no idea what it means?
Or maybe you're someone who is absolutely hooked on the game and loving every minute of it?
Whichever category you fall into, one thing is for sure: Wordle has taken the world by storm!
In just a few short months, this word game played for free on the Internet has millions of users, lots of celebrity fans, and plenty of hype. In a bid to be cool with the times, we've unpacked all your potential questions including what the hell this game is, who invented it, why is it so popular and some simple tricks that can make playing Wordle a lot easier!
Watch: The New York Times Games acquires Wordle. Post continues below.
Video via CNBC Television.
So what exactly is Wordle?
Wordle is a word game that provides a daily puzzle comprising of a five-letter word which players have six chances to guess.
The daily five-letter word is referenced as the Wordle, and each guess must be a valid five-letter word. Hit the enter button to submit. After each guess, the colour of the tiles will change to show how close your guess was to the word.
If a tile turns green, it means that specific letter you have guessed is correct.
If a tile turns yellow, it means that specific letter is a part of the five-letter word but you have put it in the wrong spot. 
If the tile turns grey, it means that specific letter is not at all a part of the daily word.
There are no ads or flashing banners, it's free (so far), there are no pop-ups asking for money: the design of the game's website is incredibly simple and basic but that's what users love about it. There's nothing pretentious. 
Who invented Wordle?