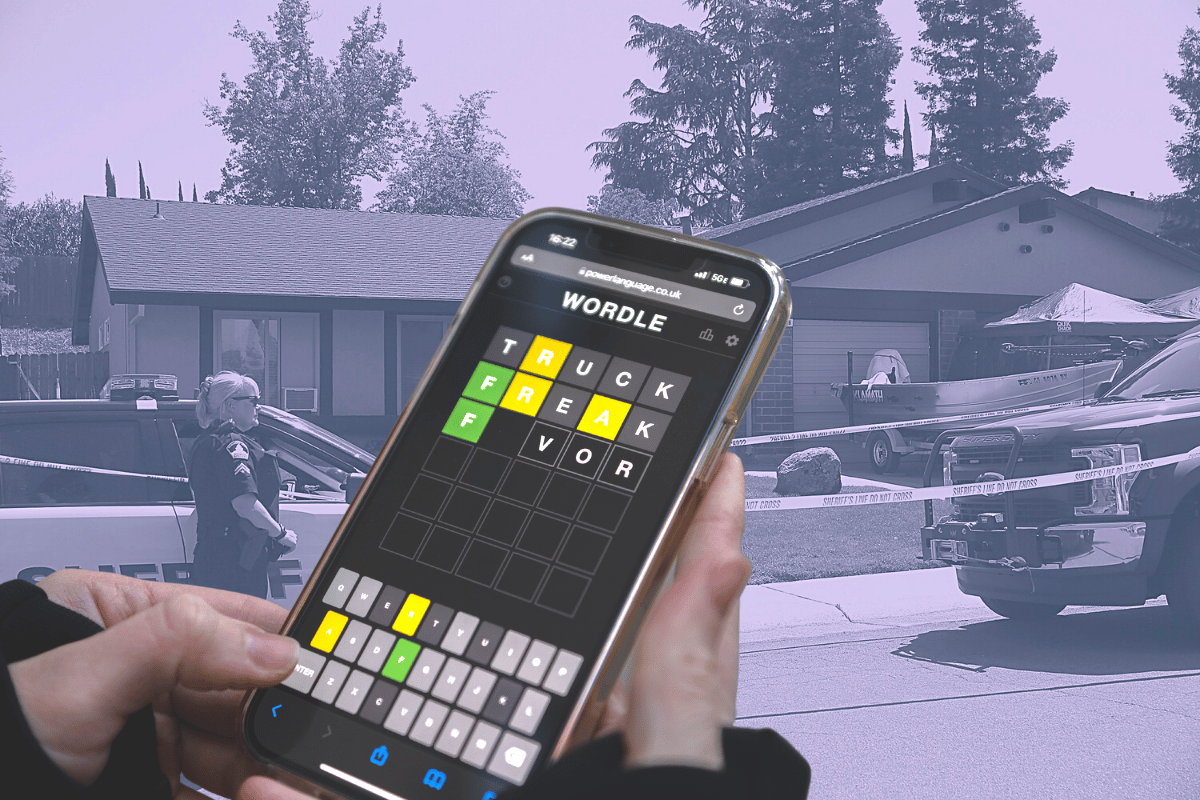 In just a few short months, Wordle has taken the globe by storm.
For context, the word game provides a daily puzzle comprising of a five-letter word which players have six chances to guess. It's played for free on the Internet, has millions of users, lots of celebrity fans, and plenty of hype. 
But who knew Wordle could bring someone to justice...
Watch: The New York Times Games acquires Wordle. Post continues below.
Video via CNBC Television.
This week, it was Wordle that provided a potentially life-saving clue. 
Denyse Holt, an 80-year-old retired teacher and grandmother from Chicago, was home alone asleep in bed when a random man, James Davis, broke into her home. 
Davis was naked and incoherent. He was wielding a kitchen knife and a pair of scissors throughout the ordeal. Davis was also bleeding from gashes as a result of breaking in through Holt's window. 
"I was in shock. [He] just threatened me. I was trying to survive that's all. He said 'I won't harm you or molest you'," Holt told Chicago CBS Local.
Davis then got into bed next to Holt and threatened to "cut her" if she screamed. He then forced the 80-year-old to get in a warm bath with him, her nightgown dripping wet. 
For the next couple of hours, Davis dragged Holt around her house, disconnecting phones, leaving trails of blood and making rash movements. 
Eventually, the man locked Holt in her basement without food, medication, windows or any sense of safety.
Denyse Holt was held for nearly 20 hours against her will by a man wielding a pair of scissors. https://t.co/O1rVsDSRl3

— HuffPost (@HuffPost) February 12, 2022