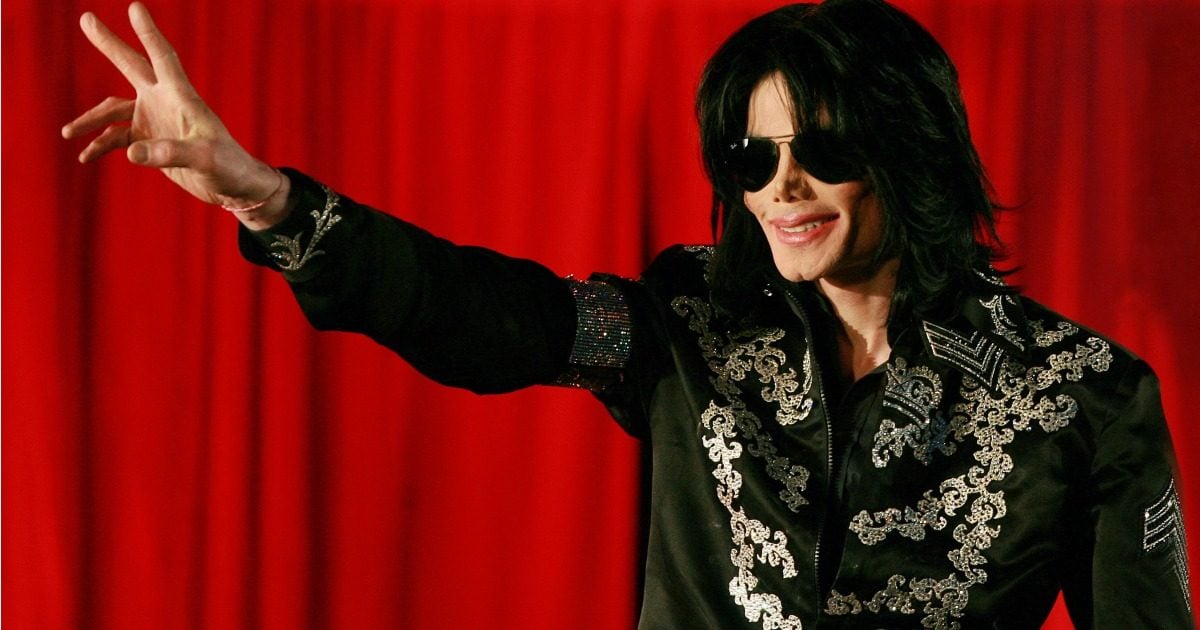 The weight of child sexual abuse stories is all too fresh.
We've just watched a senior member of the Catholic church George Pell jailed for his crimes, and been left shocked by fresh allegations made against Michael Jackson.
The world watched on in horror as two men described on Finding Neverland what one of the most revered singers in the world allegedly did to them when they were children.
We couldn't help but feel sickened by the fact that we watched Jackson with children, little boys, and thought it was strange. But brushed it off.
If Michael Jackson did what he's been accused of, then it all happened in plain sight.
And he would hardly be the only celebrity to do so.
The trailer for the documentary Finding Neverland. Post continues after video.
Jimmy Savile
Sir Jimmy Savile was a DJ, TV presenter and charity fundraiser, and was one of the most famous names in the UK during the 60s, 70s and 80s.
A year after his 2011 death, hundreds of allegations of sexual abuse were made against him, broken by an ITV documentary, and he was eventually labelled by British police as one of Britain's most prolific sex offenders.
The allegations were around during his lifetime, people knew, but they were dismissed and ignored. Savile even took legal action against some accusers. At least seven people made complaints to police while he was alive.