The power of Wonder Woman is being felt everywhere.
Brought to life by Gal Gadot, the ultimate superhero is smashing records at the box office and inspiring and empowering women of all ages.
And while we all want her kickass fighting skills, we're also more than a little bit curious about what gave her that incredible glow (because that's the beauty of being a woman, or a man: you can be interested in both!).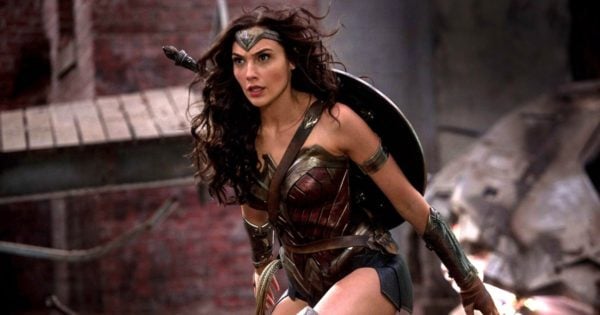 Image: Warner Bros
The film's makeup artist Sarah Brock has shared the beauty products used to create Princess Diana aka Wonder Woman's look, and there were two hero (ha!) items behind that glow.
In further proof this is one savvy superhero, they're both multi-purpose products. After all, time saved doing her makeup means more time saving the world.
Brock told People she swore by Stila Convertable Colour Dual Lip and Cheek Cream in Lillium, $36, and Smashbox L.A Lights Blendable Lip and Cheek Colour in Venice Beach Bronze, $41 . Unfortunately that particular shade is not currently available in Australia.