The power of Wonder Woman is being felt everywhere.
Brought to life by Gal Gadot, the ultimate superhero is smashing records at the box office and inspiring and empowering women of all ages.
And while we all want her kickass fighting skills, we're also more than a little bit curious about what gave her that incredible glow (because that's the beauty of being a woman, or a man: you can be interested in both!).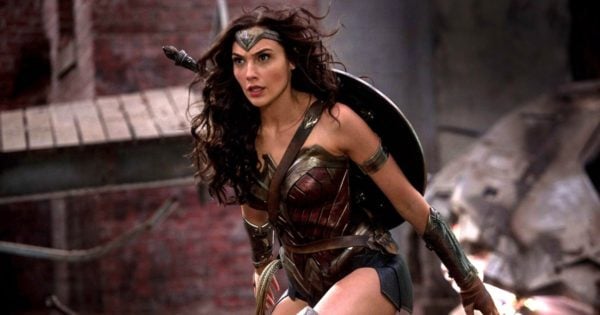 Image: Warner Bros
The film's makeup artist Sarah Brock has shared the beauty products used to create Princess Diana aka Wonder Woman's look, and there were two hero (ha!) items behind that glow.
In further proof this is one savvy superhero, they're both multi-purpose products. After all, time saved doing her makeup means more time saving the world.
Brock told People she swore by Stila Convertable Colour Dual Lip and Cheek Cream in Lillium, $36, and Smashbox L.A Lights Blendable Lip and Cheek Colour in Venice Beach Bronze, $41 . Unfortunately that particular shade is not currently available in Australia.
Listen: Zoe Foster Blake shares her beauty advice for time-poor women. Post continues after audio.
Both are creamy products that can be used to add colour to both the lip and cheeks.
"I try to use as many cream-based products as possible on the skin (blush, contour and highlighter), which keeps the skin looking dewy and younger," she told People.
"And use as little powder as possible, as it tends to make the skin look flat and takes away the natural glow."
The minimal-looking makeup took 45 to 60 minutes to apply.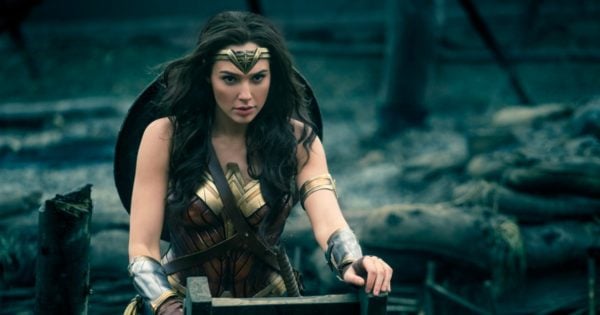 "I used small amounts of several different products, which I applied with my fingers and then blended well so that they didn't 'sit' on the skin – they 'became' part of her skin," she said.
"I apply cream bronzers and blush after foundation and then I'd add fine powder formulas at the end of the makeup if I wanted more definition for filming."

What did you think of the Wonder Woman film?