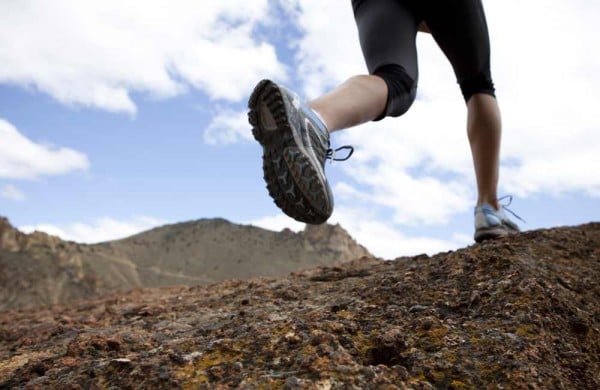 By: Kelly Rudolph for Your Tango.
Building confidence is powerful business. Speaking your mind, confidently entering a room full of strangers, or delivering a stellar presentation with little notice becomes possible because you believe in yourself.
So, once you have it, you want to keep it, right?
The problem is… some of your most kind and polite habits actually undermine the confidence you worked so hard to create, setting you back on a shaky foundation.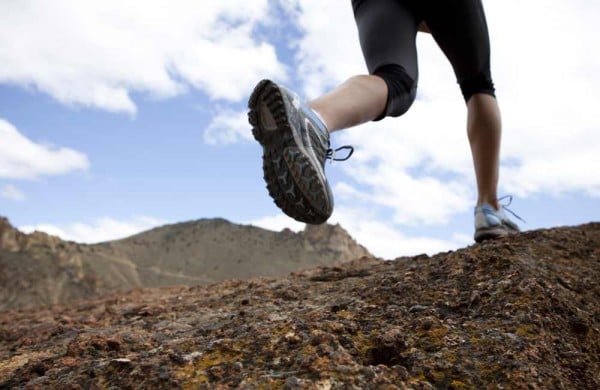 It's wonderful that you're nice and, of course, you want everyone to feel as good as you do, but it's time to stop these pesky habits and honour your empowered self:
1. Constantly apologising.
Saying, "I'm sorry," at every turn to appease people is a compassionate tripwire. While validation feels good for them, your self-esteem takes a hit every time you apologise for yourself. It confuses your subconscious mind. If you didn't do anything actually wrong, yet you say, "I'm sorry," self-doubt begins to creep in.
Practice saying, "I apologise," instead and you may find you say it less often and only when genuinely warranted.
2. Hangin' with the naysayers.
It hurts when you care deeply for someone who is negative. You know how much better life is with a positive attitude. But cheering up a pessimist is an uphill battle… temporary at best… and energy-draining for you. Feeling happy or miserable is a choice. You can still love that person without wallowing in his or her misery.