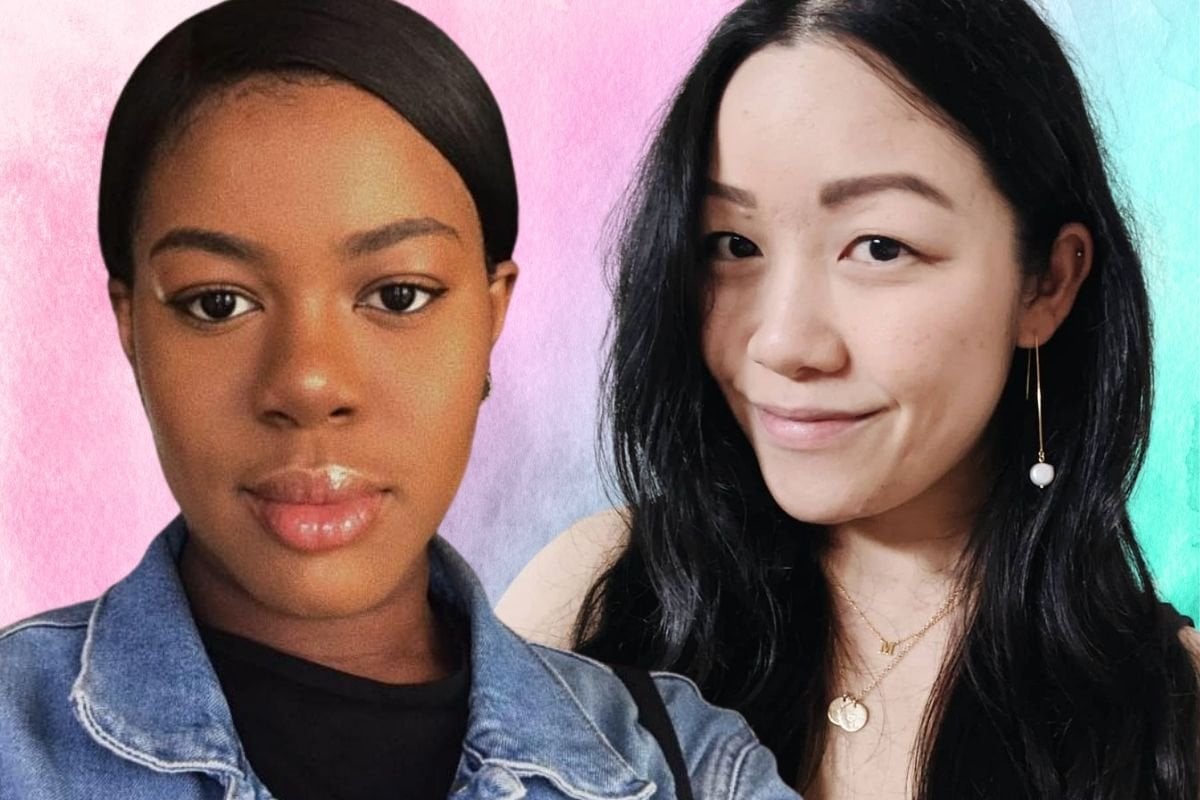 Question: What do you do with your hair every morning? Do you put a lot of effort into styling? Or are you more of a wash and go kinda girl? Cause by the time you get through your 20 step skincare routine and slap on some makeup, sometimes the hair side of things takes the back seat, amiright?
But wa-wa-wait! Before you read on, check out these styling tips from Kate Middelton's hairdresser. Post continues below.
If you're curious to find out how other women do their hair in the morning, we've asked four women to tell us about their everyday hair routine.
Like, how do other people kick their frizz? Tame their curls? Make limp strands not look like uncooked angel hair pasta? Huh?
Let's find out.
Naa-Lamle.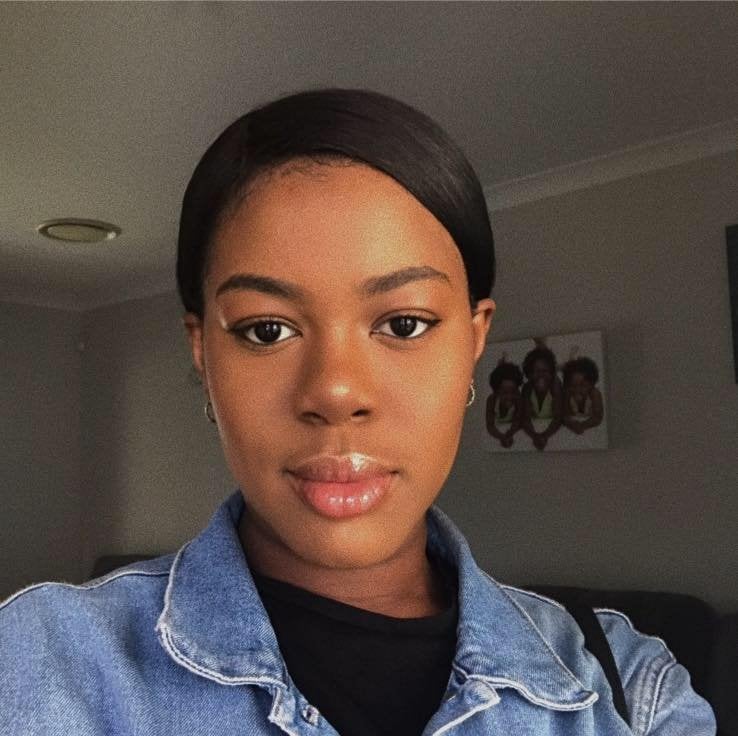 Image: Supplied