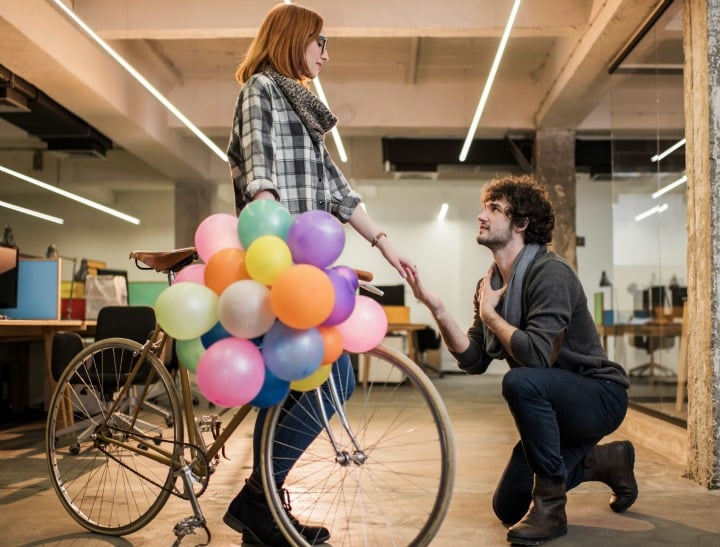 Women are being advised not to use the February 29th leap year date to propose to their partner.
A recent study has found that couples where the woman has proposed to the man during a leap year are more likely to fail.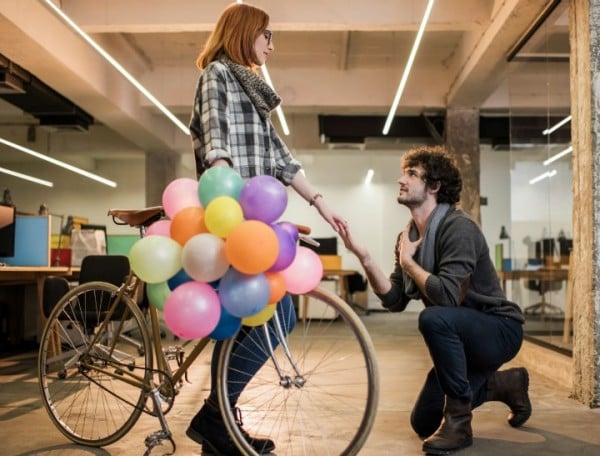 February 29th has traditionally been regarded as the one day of the year when a woman can propose to her man (which is, if you ask me, a crock of shit- do whatever you want) but recent think tank findings indicate that couples who enter into an engagement via the non-traditional approach are less likely to be successful in the long term.
The Marriage Foundation, set up by a former UK High Court Judge, seeks to obtain information and research to better understand the relationship of marriage.