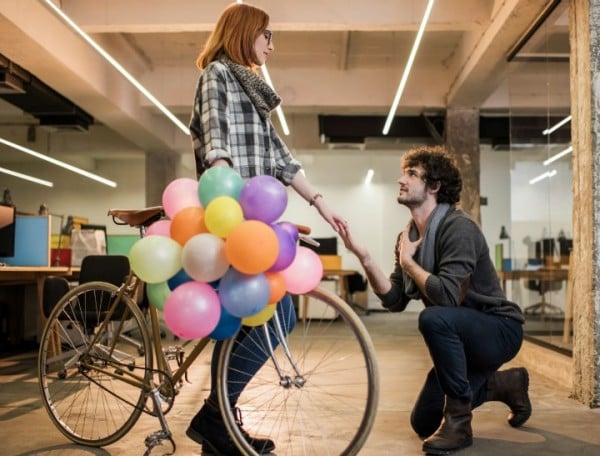 Women are being advised not to use the February 29th leap year date to propose to their partner.
A recent study has found that couples where the woman has proposed to the man during a leap year are more likely to fail.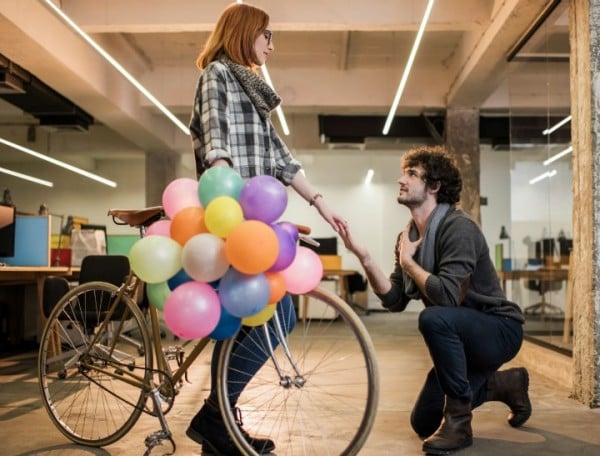 February 29th has traditionally been regarded as the one day of the year when a woman can propose to her man (which is, if you ask me, a crock of shit- do whatever you want) but recent think tank findings indicate that couples who enter into an engagement via the non-traditional approach are less likely to be successful in the long term.
The Marriage Foundation, set up by a former UK High Court Judge, seeks to obtain information and research to better understand the relationship of marriage.
They recently undertook a study of couples who were living together but who were not married. The findings shows that 32 per cent of women in these couples were wanting to get married but were waiting on their partners to pop the question. Only seven per cent of men in the study said they were waiting for their girlfriend to ask them to marry.