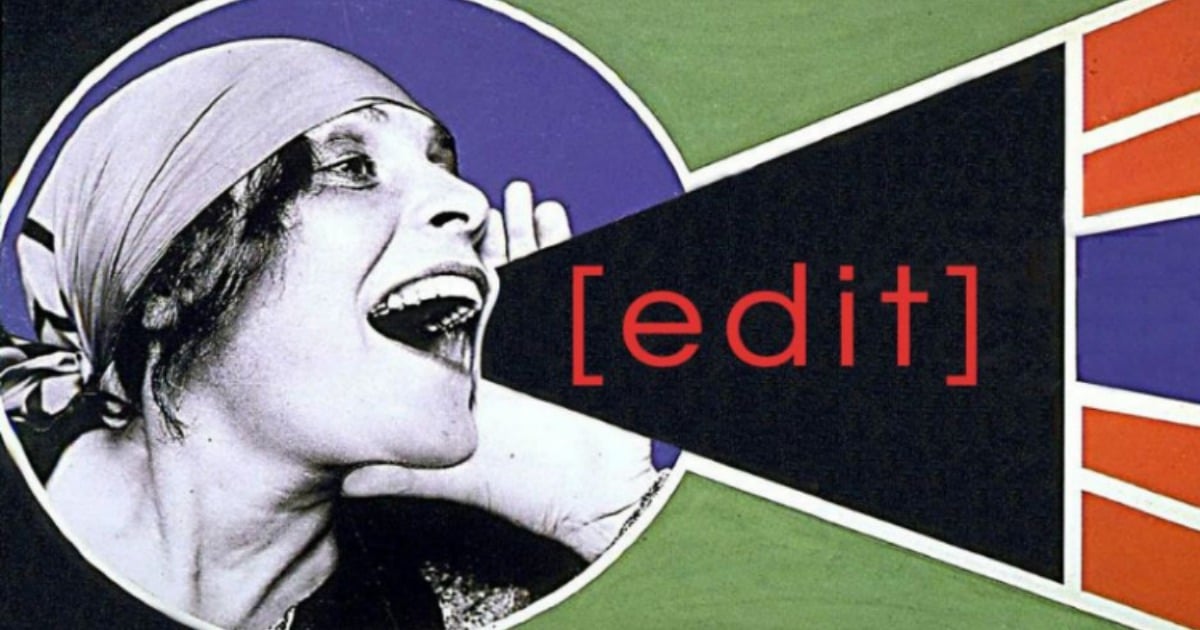 A curious thing is happening over at Wikipedia: women are missing from its pages, both as subjects and editors.
A 2010 survey found only 13 per cent of editors that contributed to Wikipedia identified as female. A follow-up study in 2013 found things were slowly improving, with women comprising 16 per cent of editors globally.
In an eerie echo of this figure, a 2015 study also found only 16 per cent of biographies on Wikipedia were of women.
Much like in the real world, the online gender gap is alive and well.
The fact that men write almost all the articles on Wikipedia is a problem. By erasing women's voices, it means that one of the world's most popular websites is failing to accurately reflect our society and history.
"Having men produce the lion's share of content … perpetuates men's voices dominating the public space and … continuing to be the authority on issues," says Dr Lauren Rosewarne, a senior lecturer in the School of Social and Political Sciences at the University of Melbourne.
Edit-a-thons for International Women's Day
This International Women's Day, Wikipedia editors from around the world are coming together for the third Art + Feminism 'edit-a-thon', an event designed to improve Wikipedia's coverage of women.
Last year's event saw about 1,500 participants in 75 locations across 17 countries come together to edit and create new Wikipedia articles.
As a result, almost 400 new articles were added, with subjects chosen from the Women in Red lists  compiled by Art + Feminism, and over 500 improvements to the accuracy and scope of existing articles were made.
In 2016 Art + Feminism is holding 125 events on every continent, with the flagship event taking place on the weekend just past at the Museum of Modern Art in New York.
Each of the smaller international events are organised by individuals, and while no-one is hosting a face-to-face event in Australia this year, Art + Feminism encourages those interested to participate by watching their training videosWomen in Red virtual edit-a-thon which runs throughout March.