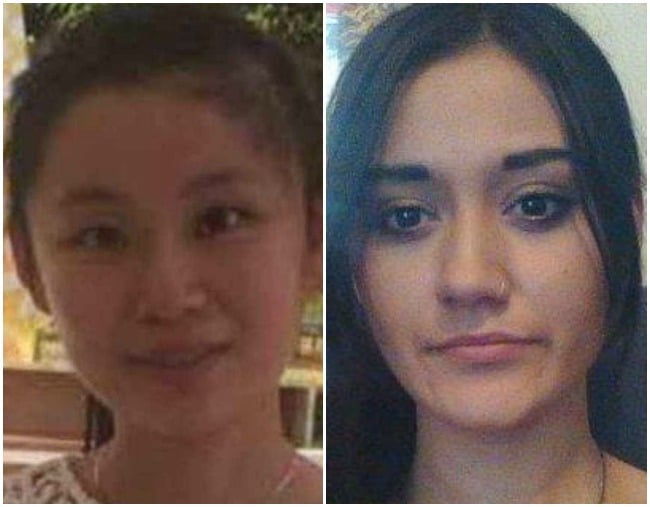 How many women can you name that have been murdered in 2018?  
One? Two? Four? 31 women have been murdered this year, and most would struggle to name more than one, that of Eurydice Dixon, a talented young woman murdered last week.
Ms Dixon was murdered as she walked from a gig, shortly after texting her friend that she was safe, and almost home.
Her body would be located by members of the public, and the police would warn women to have "situational awareness", to take care, be aware of their surroundings.  
Ms Dixon's death, and this messaging from police, have created an outrage in the community – and rightly so. The public is furious that women are being told, yet again, that we can somehow stop our attacks, and that we can somehow keep ourselves safer.
Whilst the community outrage grows, Ms Dixon's friends and acquaintances remember Ms Dixon as a loved woman, a talented woman, a woman who had so much to live for, so much time.  And she should have.
As should have the other women murdered in 2018.