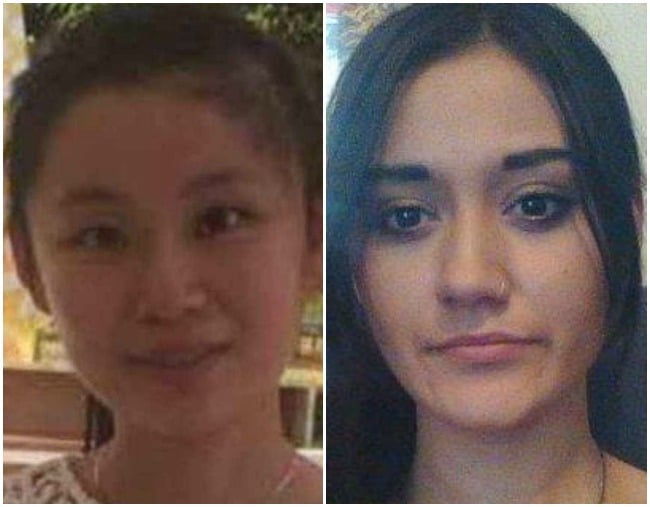 How many women can you name that have been murdered in 2018?  
One? Two? Four? 31 women have been murdered this year, and most would struggle to name more than one, that of Eurydice Dixon, a talented young woman murdered last week.
Ms Dixon was murdered as she walked from a gig, shortly after texting her friend that she was safe, and almost home.
Her body would be located by members of the public, and the police would warn women to have "situational awareness", to take care, be aware of their surroundings.  
Ms Dixon's death, and this messaging from police, have created an outrage in the community – and rightly so. The public is furious that women are being told, yet again, that we can somehow stop our attacks, and that we can somehow keep ourselves safer.
Whilst the community outrage grows, Ms Dixon's friends and acquaintances remember Ms Dixon as a loved woman, a talented woman, a woman who had so much to live for, so much time.  And she should have.
As should have the other women murdered in 2018.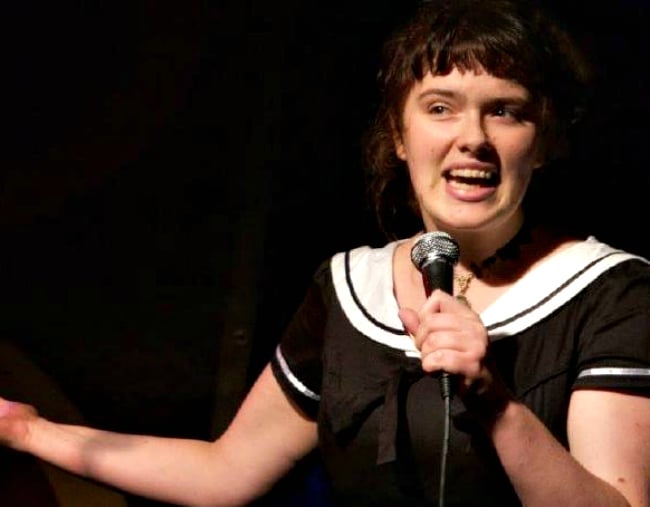 There's a certain sense of whataboutery that's about to come here.  And it feels tacky to write it. Like the men who come to articles and posts discussing violence against women and cry "what about the men!" But Ms Dixon was the 31st woman murdered this year, and there's not been nearly this much outrage about the other 30 women. This could be for many reasons – like the death of Jill Meagher in 2012, women relate easily to Ms Dixon. She was walking home after a gig, like so many of us have done. She texted a friend to say she was safe, like so many of us do. And yet her life was taken, in a way that many of us fear.
For some reason, the other victims did not elicit such empathy, such awareness, such outrage.
Some of them barely rated a few lines of a news article, with barely a follow up if someone was charged.  Some, a few tweets, a few "let's stop this". The victims of domestic violence garner more outrage, more coverage, more social media inches.  But they don't elicit the same outrage, the same curiosity.
Sally Roethe was murdered in February this year, and it would be some time before police would locate her alleged killer.  There was media coverage, but mostly surrounding the man hunt, and not Ms Roethe. We know barely anything about her life, and most would not even know her name.