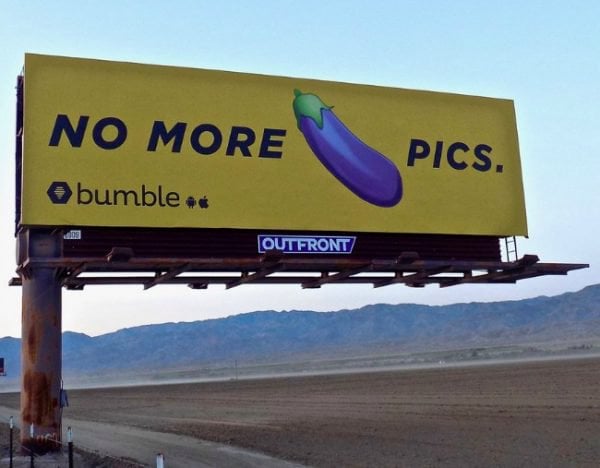 I would never have predicted that I would end up preferring women to make the first move.
Certainly, I'm not averse to it. In my dating life I'd estimate initiative has been shared relatively evenly between myself and the other person. I'm not hesitant to approach someone I like, but I'm also not someone who is supremely confident talking to women.
But preferring to wait and let someone do the hard work to initiate contact?
That contradicts what I have been told my entire life about women being "attracted to confidence", and "people respond well to someone who is respectful but assertive".
Waiting for the woman to make the first move flies in the face of a lot of that. Previously I'd be afraid of coming across as meek – something I've been told is not attractive, timid – also not attractive, or maybe I would send the wrong signal that I was "just not that into them".
But online dating changed my mind.
After coming back to the dating world after a longish break, I signed up to almost every site and app I could think of. I'd always avoided internet dating or using apps to meet people, but I was excited to give it a try this time around.
Bumble was recommended to me by a female friend. She said it was the only site she would use as men were far more respectful on there and it led to better dates.
I signed up, a little sceptical. The key difference for Bumble – that women write first and as a man you can find matches but not initiate conversations – sounded like a gimmick to me.
But I quickly found that, on average, it changed the whole tone of the conversation.