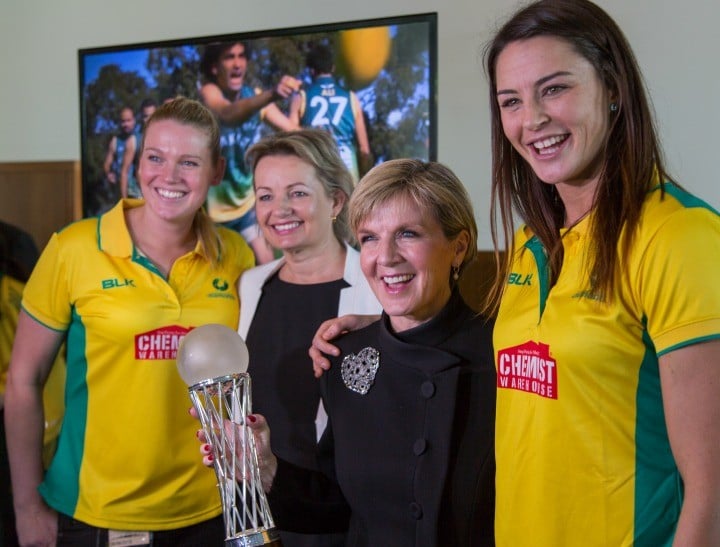 The performance of the Matildas – Australia's women's national football team – at the World Cup in Canada reminded us that sport is much more than athletes competing against one another.
The never-say-die attitude of the Matildas revealed the joy and pride of players representing their country, playing with skill acquired over a lifetime of training and with the bravery of a team defiant against the odds stacked against them.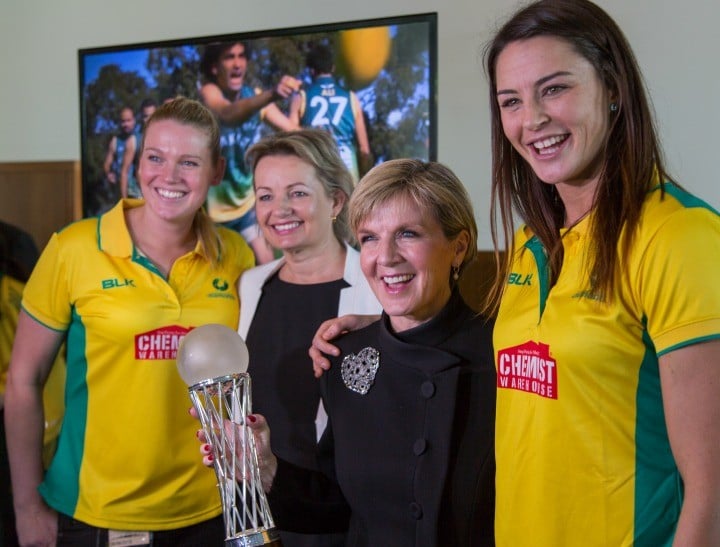 The Matildas' victory over football heavyweights Brazil – one of the favourites to win the tournament – tapped into a part of Australia's psyche that is eager for a challenge and the opportunity to compete at the highest level.
As a nation, we have come to expect our sportsmen and women to represent our country with distinction and honour. The performance of the Matildas won many new admirers here and overseas.
Australia has been blessed with a rich sporting tradition, although in many cases the success of our female athletes has not been as recognised or celebrated as it should have been.
The remarkable achievements of sporting greats Dawn Fraser, Betty Cuthbert, Shirley Strickland, Margaret Court and Evonne Goolagong paved the way for our contemporary sporting stars.
We recall with great pride the heart stopping run of Cathy Freeman at the Sydney Olympics and Sally Pearson in London, the fighting spirit of Sam Stosur to win the US Tennis Open, and the dominance of Lauren Jackson and Carrie Webb in basketball and world golf.