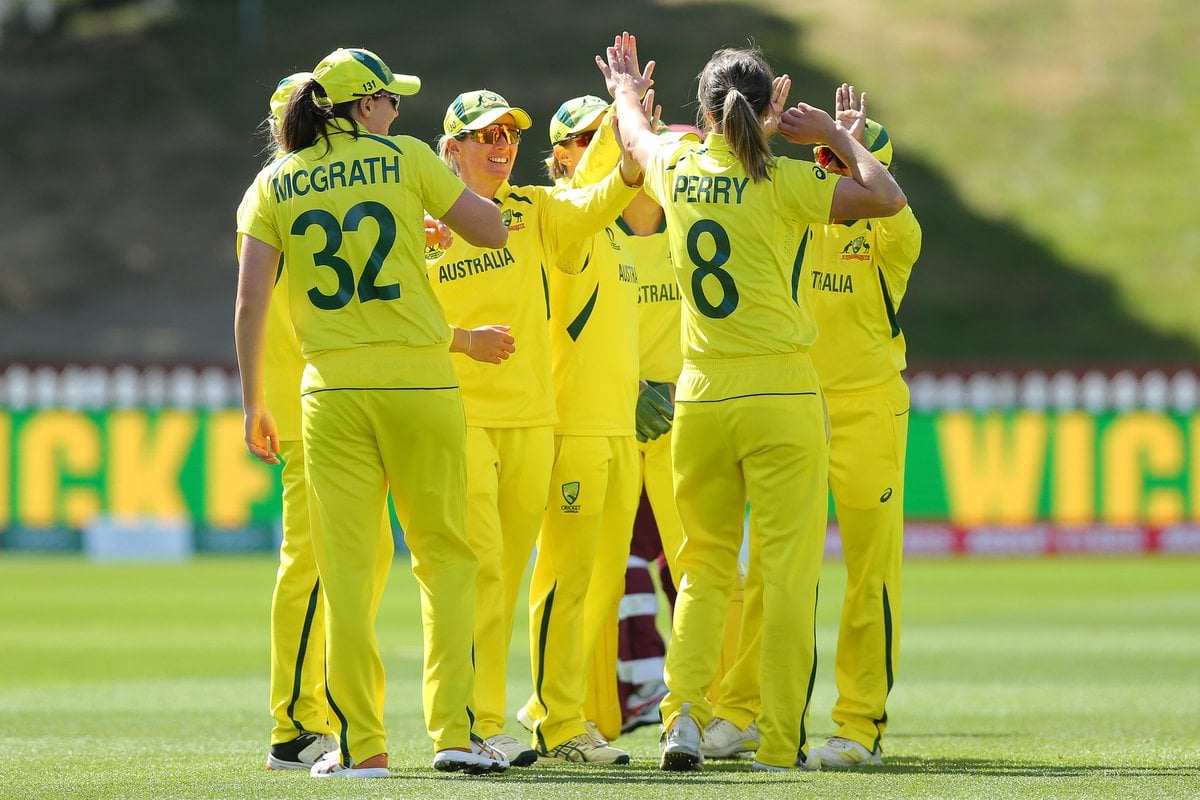 To all of the women in Australian sport, past, present and future.     
You don't know me, but I am one of thousands, possibly millions, of Australian women who spent their early youth sitting on the sidelines. 
Whilst my brother dominated on the footy field, I waved my homemade pom-poms in support, doing cartwheels on the halfway line. I helped my mum cut up oranges and cried when they fell short a try to secure them the grand final win.
I wore his uniforms at home to play lounge room football. I could sidestep, banana kick and tackle as hard as a mack truck. I had a fire inside of me that would rival the Olympic torch. But it didn't matter. I wasn't allowed to play. 
Because I was a girl.
Fast forward 30 years, my daughter has just finished watching the NRLW grand final and is walking out the door to go try on her new soccer shorts for what will be her fourth season on the field.
And it is all because of you, the women in Australian sport, that she can do this.
Because of your persistence, resilience and continuous push for change, game changers like you show her that she can dare to dream.
It's because of you that she surfs almost every day so that she can one day ride a board like Steph Gilmore. It's because of you that she believes she can go to the Olympics just like Sam Kerr. And it's because of you that she was star-struck when Alyssa Healy shook her hand and signed her pink WBBL t-shirt.
She doesn't have to stand back and watch like I did. She knows that she can ride giants, captain Australia and fight like a girl, all the while going to school, being smart and one day maybe having kids of her own. Nothing is off limits.
I never thought I would see the day that patrons would pay to watch women play sport; that women would be paid an actual wage AND secure brand endorsements as professional athletes within male-dominated sports like cricket and soccer. 
And as we strive for greater participation, the barriers placed on women in sport have absolutely been disrupted and unpicked – granted, with improvement still needed. Things that I should have had the opportunity to know and do growing up, are now much more of an everyday, commonplace opportunity for my daughter. It is all thanks to you that I have learnt some of the most important lessons of my life.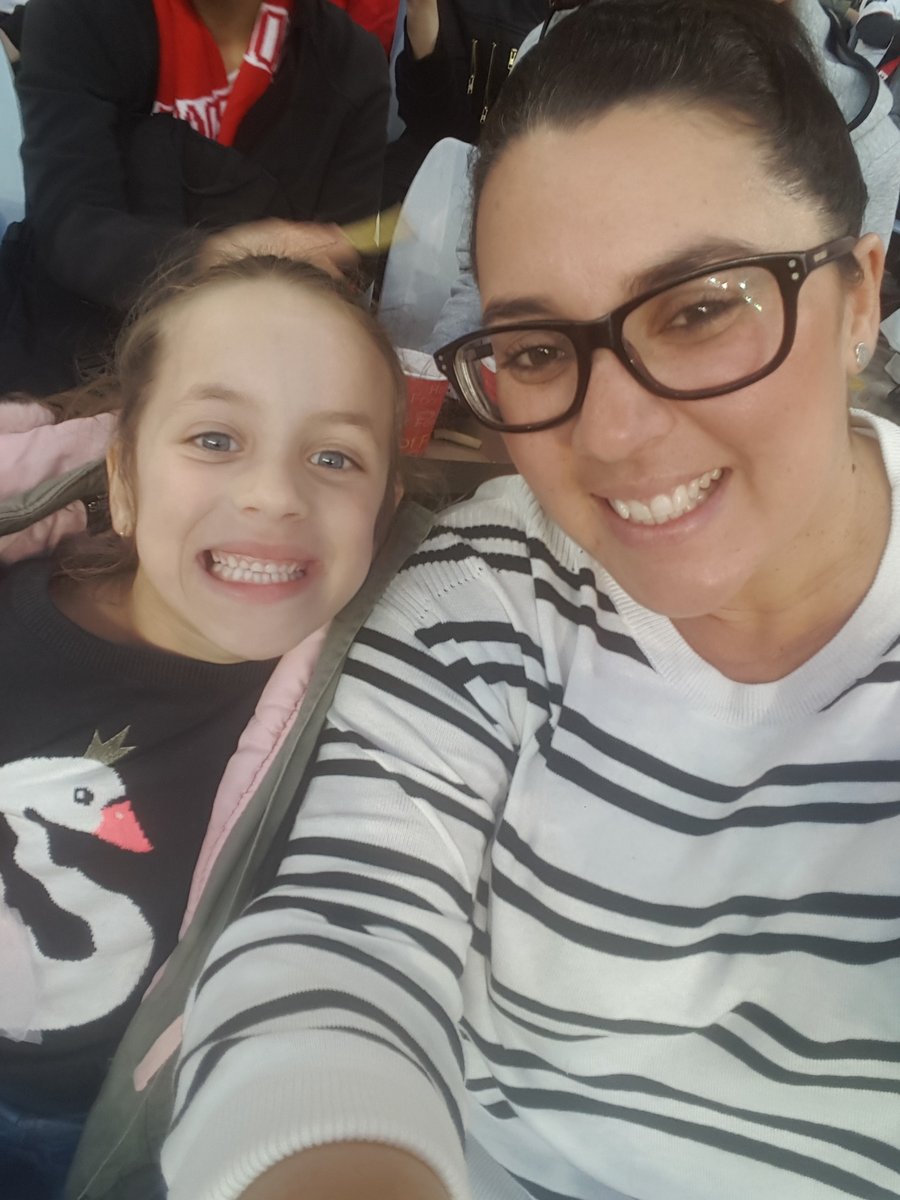 Image: Supplied.