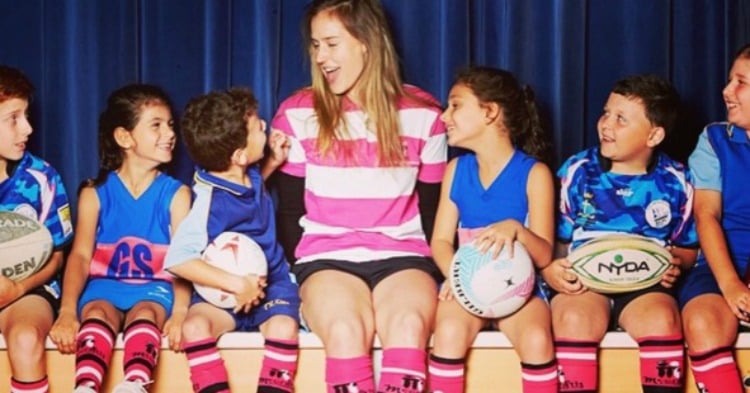 This year the ABC asked Australians to vote for their top 10 Australian athletes, and three women made the cut.
Three incredible and outstanding women who stood on podiums, held up trophies and led teams as captains all caught the eye of the Australian public and earned well deserved spots in the top 10 as voted by our nation.
Laura Geitz came in at number 10.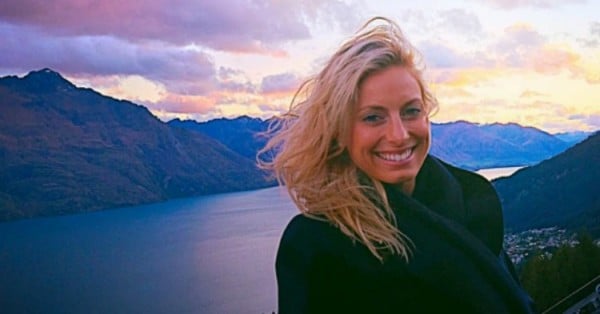 Geitz was captain of the Australian netball team, the Diamonds. She led the team to become Netball World Cup champions. Her defence during the final against New Zealand was flawless and incredible to watch.
The 28-year-old also starred in our national netball final. The game between the Queensland Firebirds and NSW Swifts was a nail-biter, with the Firebirds just clipping a win with a final score of 57 – 56. Again Geitz played a crucial role in her team's victory.