Last week, listeners, colleagues and competitors were shocked to learn of the unceremonious dumping of Brisbane radio host, Robin Bailey.
In her ten years as the headliner of 97.3FM's Robin, Terry and Bob in the Morning, Bailey routinely clocked ratings-topping numbers, courted a loyal audience and developed a reputation as one of Australia's most respected media personalities.
Yet last Monday the station's owner, Australian Radio Network, announced it would not to renew her contract for 2017, and she was immediately shunted from her chair. The move was inexplicable to most, including Bailey.
In a statement to Mamamia on that torturous day, she wrote of being totally "blindsided".
"I was ambushed this morning and told of the decision to cease my employment with the station," she said.
"This was not a joint decision and I certainly saw my future with 97.3, a place that has been my home and my solace for so many years."
But it's not the first time the industry has flung a curve ball like this at a popular, high-profile female metropolitan host.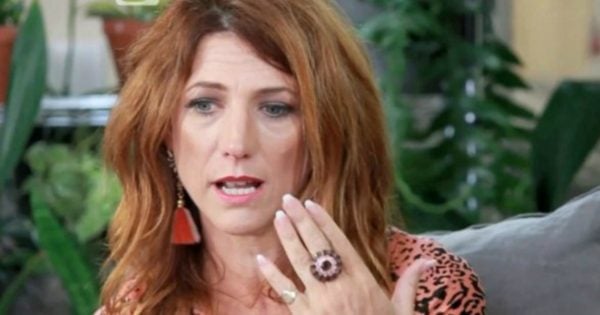 Robin Bailey was among the first women to headline a metro breakfast radio program. Image: Supplied.