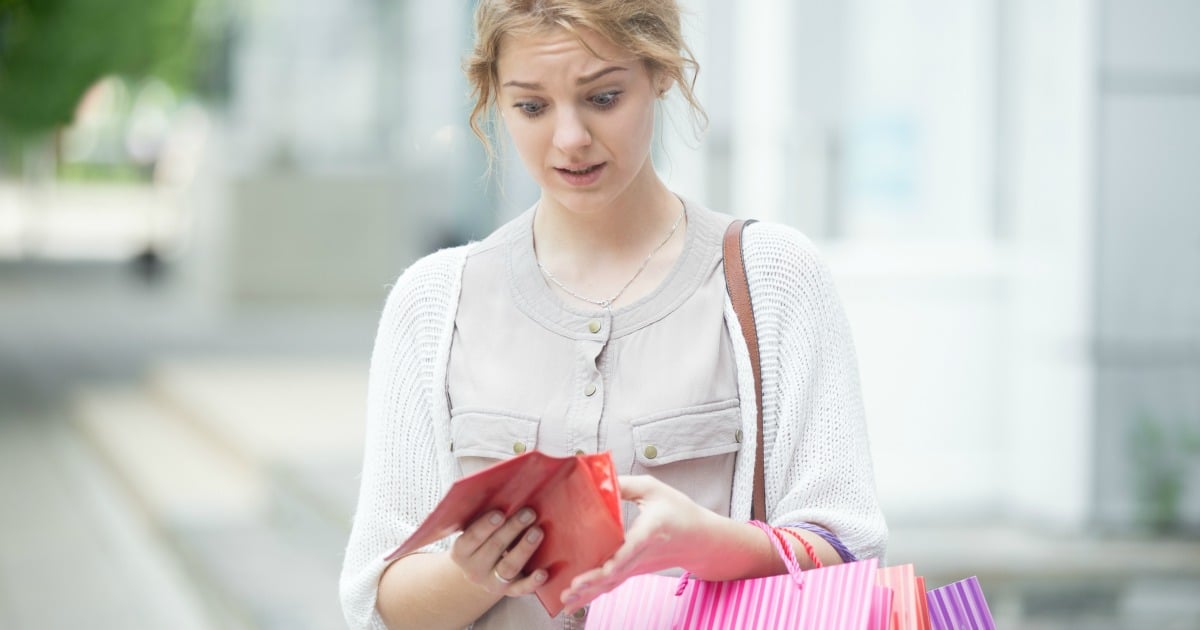 When we were kids, my mother couldn't afford to buy a house, or even rent one. We lived with my grandmother, and Mum threw what little money she did have behind making sure we were happily clothed, fed, entertained and challenged.
She would do things like take us to Ikea as an outing, so we could play in the kids section and lie on the loft beds and have chats about how we would furnish our home when we won the lottery.
For my mother, money was something to constantly worry about. On pay day we'd do the grocery shop for the fortnight, and she'd buy six hot cinnamon donuts (I think that cost $1.50 and it was the only junk food she ever bought us) for the three of us to share as we wandered the aisles, looking for the best deals.
My mother didn't have a lot, but she always made sure we had what we needed and somehow managed to find the extra for small pleasures like hot donuts, or a movie every now and then. She was thrifty and clever and organised.
But one thing she wasn't able to do was plan for her own retirement. She simply didn't make enough money to put any aside for things that weren't necessities. And the truth is, when you're 30 and you're raising two children, what's necessary is simply whatever they need. Retirement feels a million years away.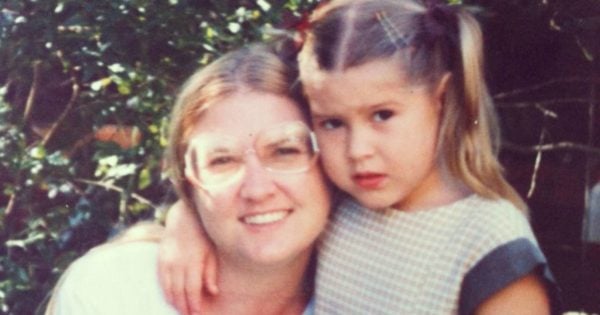 Did you know that half of all women between the ages of 49-59 have less than $8000 in superannuation? Less than $8000. For men, it's $31,000. Which is a massive gap. The average superannuation payout for a woman is a third of the average for men. $37,000 for women, $110,000 for men.