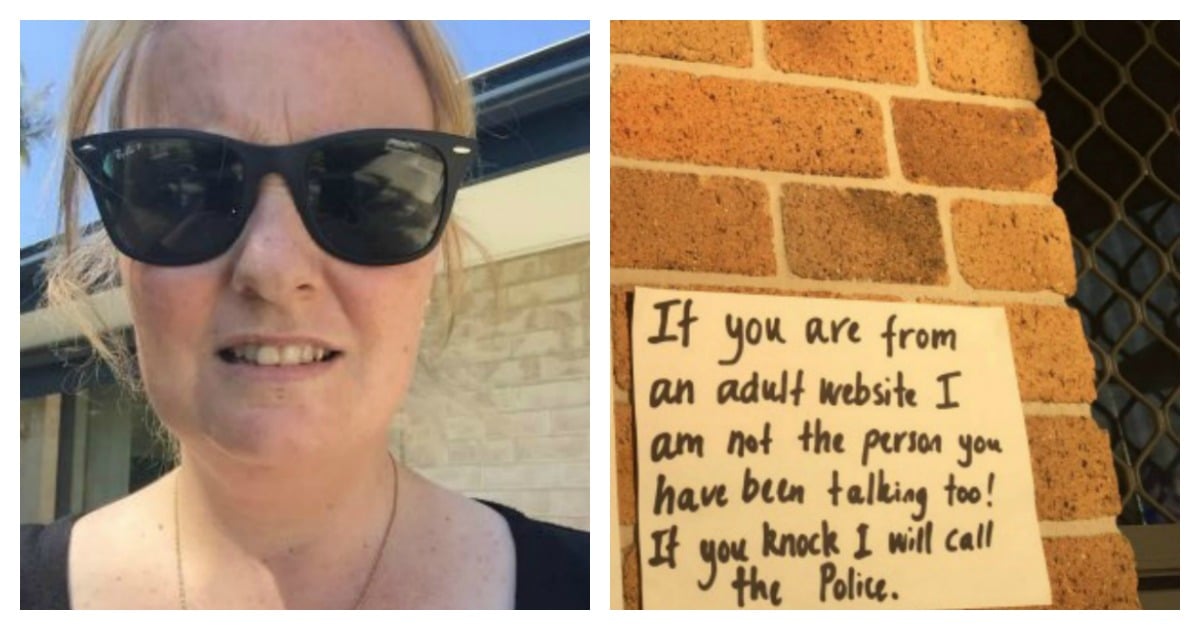 When a burly man knocked on Robyn Night's door last year she was home alone with her three-year-old son.
The man was there because an ex-boyfriend had plastered Night's face across the internet, photoshopped onto nudes, and handed out her address to strangers online, pretending to be Night, and claiming she wanted to be raped.
It was, and is, a horrific example of what's come to be known as "revenge porn", a form of online abuse that ranges from sharing nudes online without permisson, to inciting people to commit abuse against former partners, like what happened to Night.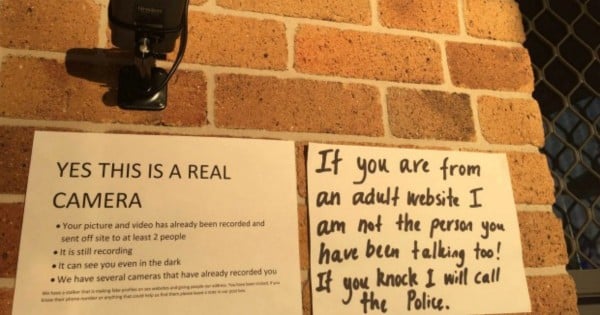 And in the majority of Australian states, it's not against the law.
After enduring years of men turning up on her doorstep, Night was at her wits end. She had tried to get help from the police numerous times, to no avail.
"They told me he hadn't touched me and there was nothing they could do," Night says.
After that burly man turned up, Night's husband wrote to the Queensland police minister and slowly, the gears started to move.
Her ex-boyfriend was ultimately arrested and charged with stalking, but there still isn't a law that directly prohibits his online behaviour.
But Night's life has been irrevocably changed by her ex's actions and she is determined to stop it happening to others.