On Sunday night, the world's largest short film festival screened in Sydney's Centennial Park to an estimated crowd of 100, 000.
Prior to the screening, the Tropfest directors stood in a straight line. As the presenter interviewed a handful of finalists, the camera panned, revealing an uncomfortable statistic. Of 16 films, only one was directed by a female. We later discovered that there were four female producers, and only one film with a female protagonist.
But rather than focusing on the women that weren't there, we want to acknowledge and celebrate the women who were.
Angela McCormack and Jessica Campbell for 'TAY MAN'.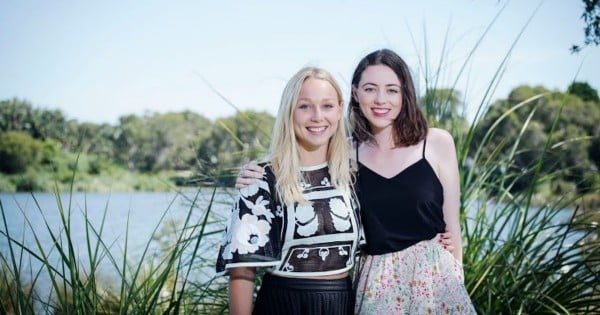 Crowd favourite 'TAY MAN' was directed by 22-year-old Angela McCormack, and co-produced by 23-year-old Jessica Campbell. The film centres on three typical Aussie blokes, who happen to have a deep closeted obsession with Taylor Swift. Arguably the funniest of all 16 films, 'TAY MAN' is hopefully the first of many we will see from McCormack, who is a writer and director, currently working as a social media producer for Triple J's Hack, or Campbell, who works as a producer.
Monica Hyde for 'Drawcard'.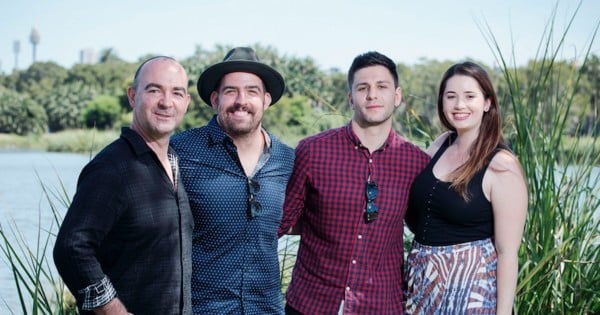 'Drawcard' was 'TAY MAN's' primary competition in the comedy genre. Co-produced by Monica Hyde, the film is set in a workplace, and manages to develop a compelling narrative in only 7 minutes. Orienting around an office prank, the filmmakers have us in the palm of their hands, eventually giving way to a priceless twist.
Watch 'Drawcard'. Post continues after video…
Tanya Andrews for 'Wish You Here'.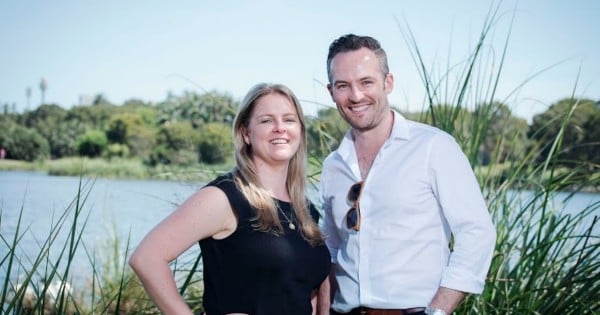 Zombie thriller 'Wish You Here' also boasted a female producer, Tanya Andrews. The thriller is loaded with metaphors as it represents an isolated zombie who "craves company in a dead and empty world." Made for the big screen, the film features remarkable make up and has high production value.
Watch 'Wish You Here'. Post continues after video… 
Andrea Browne for 'Ben's Filming the Movie'.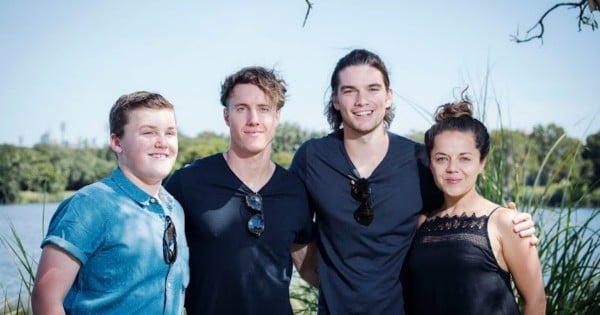 One of three personality documentaries, 'Ben's Filming the Movie', is a touching insight into 14-year-old Benjamin Howard's love of movies and filming. Co-produced by Andrea Browne, the film explores the subject of autism, and how drama might be a useful tool for young people who struggle with the social world.
Watch 'Ben's Filming the Movie'. Post continues after video… 
We also extend a special mention to the film 'Angie', which featured a fascinating female protagonist, exhibiting her artwork for the first time. Further, Natalie Bassingthwaighte won best female actor.
A lack of female filmmakers is not unique to Tropfest. The issue is systemic, extending from short films all the way to Hollywood. So what can we do? We can celebrate the female directors and producers who bravely take the leap, not simply because they are women, but because they are evidently responsible for some truly outstanding films.
To support Tropfest, visit their crowdfunding page.

To watch all the films visit their website www.tropfest.com.au.