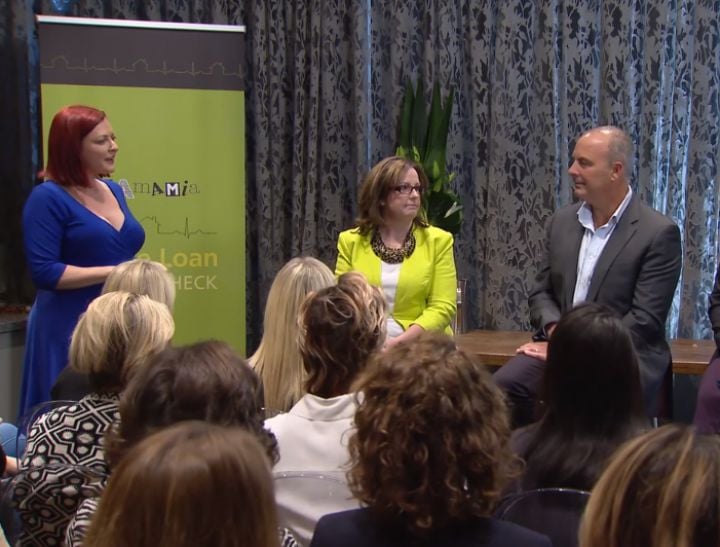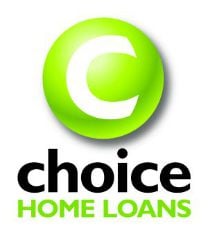 Why is it that women are so uncomfortable talking about money?
That was one of the questions on the agenda at the recent Mamamia Choice Home Loans event – an evening designed to end the taboo around women and finances.
Because these days, most of us work and earn our own salaries, and we tend to live longer than men – so it just makes sense that we start asking the right questions when it comes to money.
But it all comes down to confidence.
Interested in what our panellists and guests had to say? Here's what happened…
Are you confident about finance? What questions would you ask?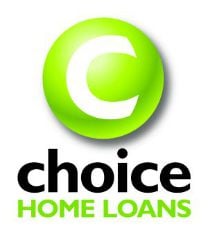 Choice Home Loans is a national mortgage broking business that has helped thousands of Australians with their lending needs since 1997. Undertake a Home Loan Health Check with a Choice Home Loans broker before 30 November and you'll go in the draw to win $10,000*. Whether you're looking for your first home, or thinking about a change — renovating, upgrading, downsizing — it's important that you have the right loan for your life and circumstances. Your local Choice Home Loans broker can offer you access to up to 30 lenders, and guide you through the options available.
Book a Home Loan Health Check today.
*Excludes investment lending. Click here for competition terms. Competition closes 30 Nov 2015. NSW Permit No. LTPS/15/05228; ACT Permit No. TP15/06549; SA Licence No. T15/1243