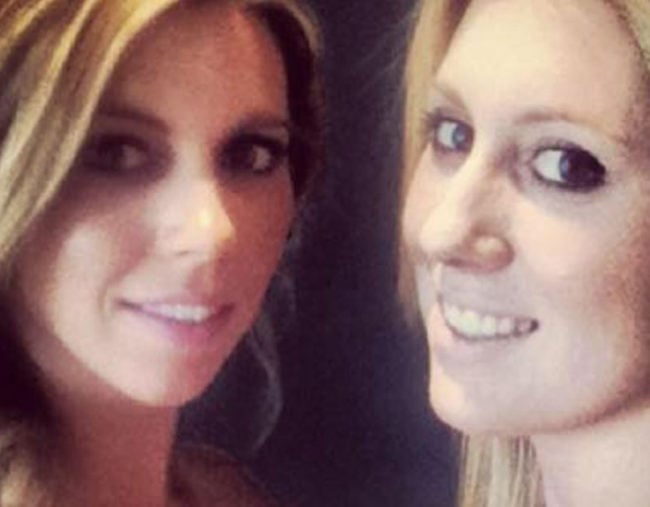 A young Melbourne woman is devastated after a ring containing her sister's ashes was stolen.
Suzie Elphinstone's sister, Erin, died in a car accident in May, just five minutes from her home.
Erin was missing for two days before police confirmed to her family she had died in the accident.
To remember her sister, and "one of her best friends", Suzie sent her ashes to a company in the Netherlands, who specialise in 'cremation rings', which build loved one's ashes into jewellery.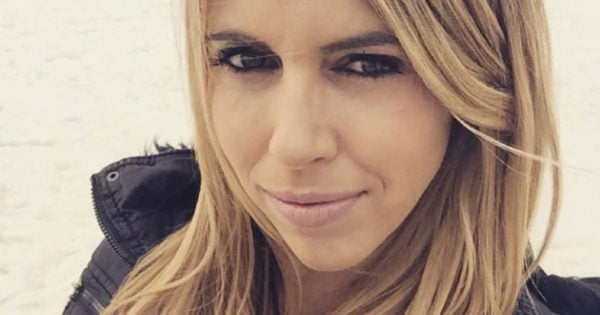 But when Suzie went to pick up her parcel from the post office, her package had been tampered with and the beautiful ring had been stolen.
"I don't want to lose Erin again," Suzie wrote in a desperate plea to find the sentimental piece on Facebook.
"I feel so sick physically and honestly don't think I can recover if I [lose] this special piece of Erin."