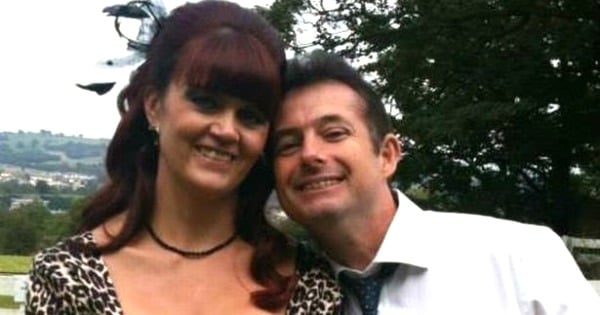 The family of Tina Locke – a mum with just eight weeks to live – is in a state of disbelief.
After the Welsh 43-year-old spent two years complaining to doctors about stomach and chest pain, for which they allegedly wrongly diagnosed her with depression, anxiety and fibromyalgia, the mother-of-two has learned her symptoms were the result of a highly malignant stomach cancer all along.
Doctors' apparent mistake in ignoring Ms Locke's signet ring cell adenocarcinoma for so long may now cost the woman her life.
"The way she's been treated by the [National Health Service] has been absolutely disgusting," Ms Locke's husband John claimed in a video posted to Facebook.
"Nobody took her seriously because she looked so well. She begged the doctors to give her tests."
Listen: Mia Freedman on why routine is anxiety's best friend…

Now, the Locke family is looking at their last hope: an immunotherapy treatment accessible only in Germany. But the former hairdresser's chance of living beyond her grim prognosis comes at a high price – the treatment is expected to cost up to AU$500,000.