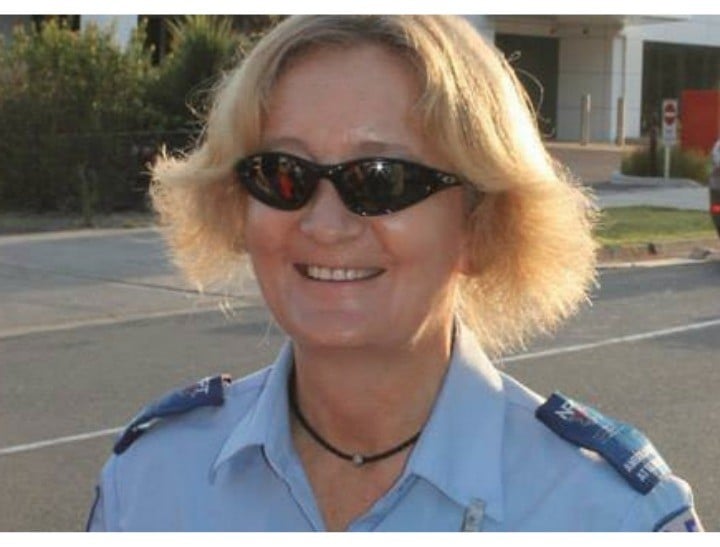 Imagine receiving the news that you have breast cancer — then being asked to hand in your work uniform.
Unthinkable, right? Well that's exactly what allegedly happened to Pam Brunswick from Victoria.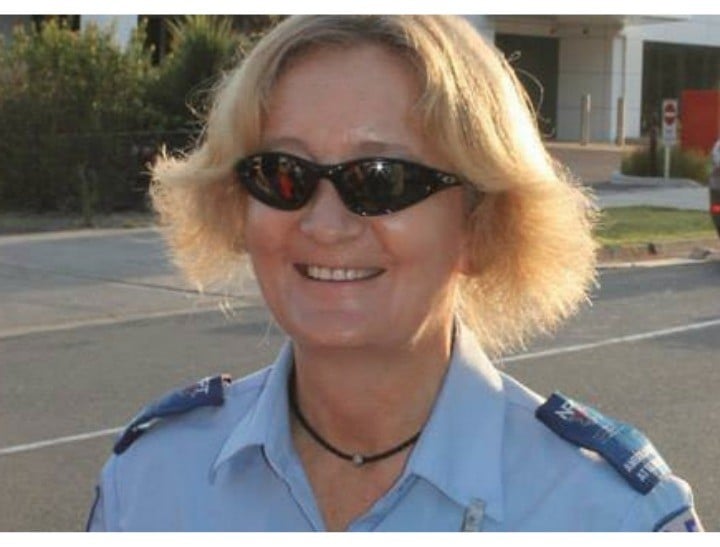 Pam Brunswick is dedicated nurse and ambulance attendant. She was diagnosed with breast cancer in February 2015 and began a course of surgery and radiotherapy soon thereafter.
Ms Brunswick told her employer, the National Patient Transfer Group (NPT), she was ill and would need time off in November 2014, 3AW reports.
But two months later, she received a letter informing her she no longer had a job and was required to hand in her uniform immediately.
The alleged reason why? She had taken too much time off work for her treatments.