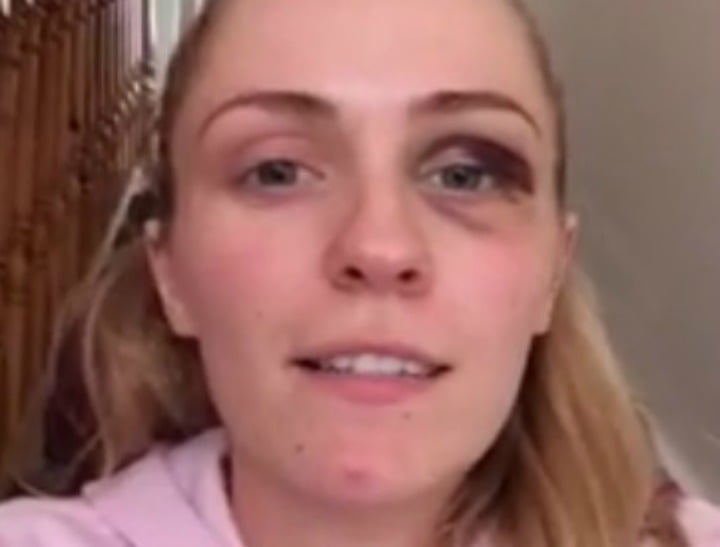 Trigger warning: This post deals with domestic violence.
Emma Murphy is 26. The Dublin-based writer has two children, and a successful following on her Facebook-based 'healthy mums blog'.
Today, she also has a black eye — and she's just posted a video about the injury that's being shared around the world, because of the powerful message it carries.
Emma's black eye, you see, was inflicted by her partner of three-and-a-half years — a man she used to think was the 'love of her life'.
As she explains in the distressing video her partner hit her after she confronted him on Friday about an affair he had while she was pregnant.
"You think you know somebody," she says in the video, her face still clearly baring the marks of the brutal attack. "I loved him so much that I tried to forgive him and I gave him another chance and I took him back. Unfortunately I found out that he did it again."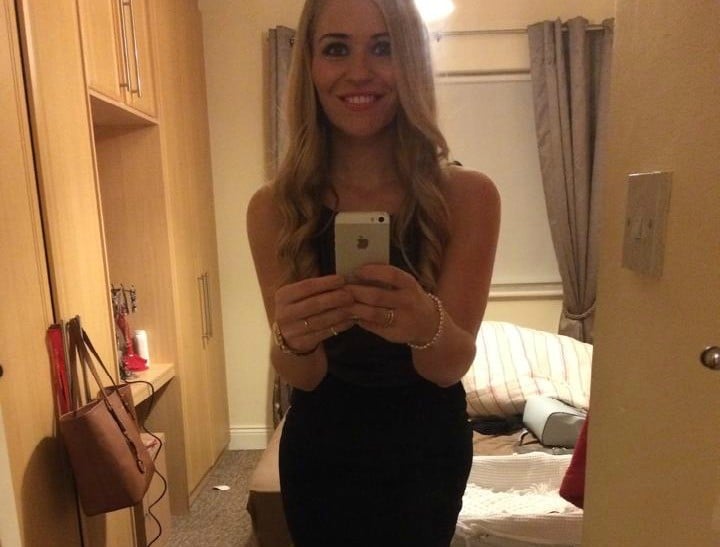 Related: At least 34 women have been lost this year in Australia to domestic violence.
Her voice breaks as she recalls the affection she once had for the man who became her attacker.
"I loved him with all my heart," Emma says. "We've had ups and downs. I'll cherish the ups, I won't miss the downs."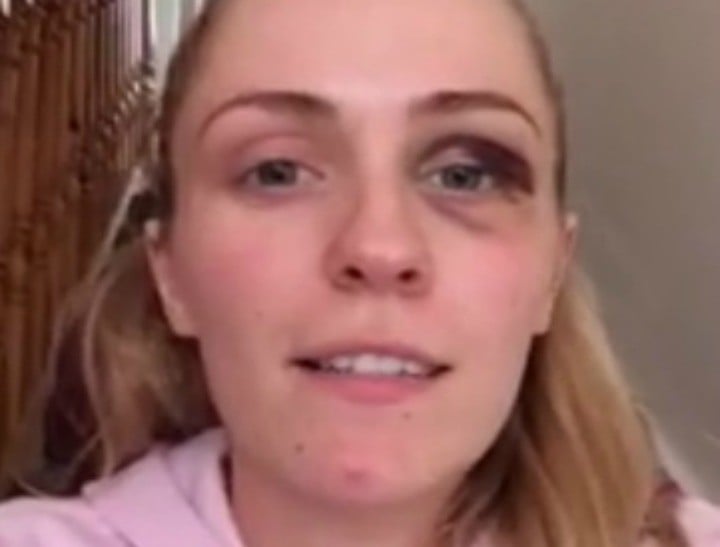 Emma goes on to disclose that the attack wasn't the first time he punched her. She adds that her partner was deeply manipulative, deflecting her concerns by telling her she was "paranoid" and insecure.
"Last year he split my head open at an event and prior to that he punched me as well an I had a black eye," she says. "And for the last year and a half, I've been told that I'm paranoid, I'm a psycho, I'm nuts, my insecurities will kill me one day."
Related: Yes, terrorism is un-Australian. But so is domestic violence.
The young woman eventually realised that the violence was unlikely to stop — and decided to take a stand.
"I finally realised that no, this is not acceptable. No man has the right to put his hand on a woman. No matter how big, how small, no matter where you're from. It is not right to raise a hand to a woman and it's only now that I've realised that," she says in the video.
"Even once is unacceptable, but to be made to feel that it is acceptable is even worse. To be made to feel that you're paranoid or insecure, that's mental torture, and no man should do that to any woman."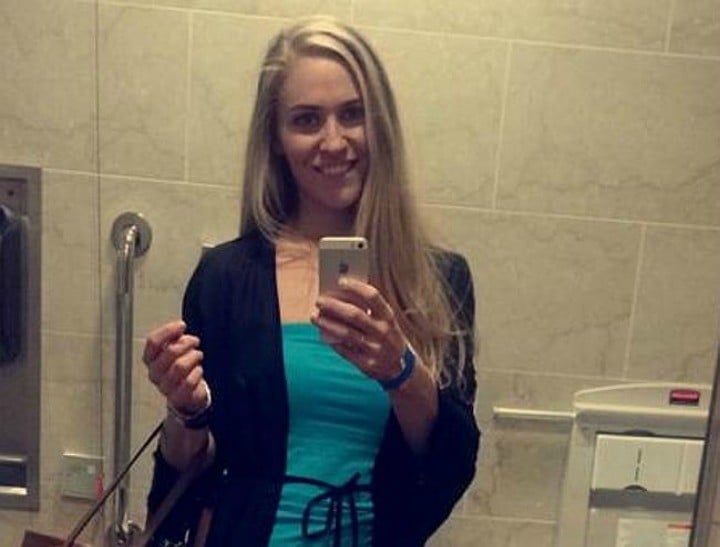 "So now I';m a single mother of two," she concludes. "Unfortunately, when they ask where their daddy is, he's not going to be around, he's not going to be here for them anymore. Our lives are completely torn apart."
Voice breaking, she adds "And they're going to know that their daddy hit their mummy, and that' snot something that children should see at all.
"So if anyone out there has gone through something similar to what I've gone through,m you need to find the courage and get away from anything that's an unhealthy as violence. Go to your friends and family, people who love you and care about you," she says.
The original Facebook video post has been shared almost 34,000 times on Facebook, and has garnered 1,667,110 views.
If you or someone you know is impacted by domestic or family violence or sexual assault, contact support group 1800 RESPECT (1800 737 732). 
Related:
Rosie Batty calls domestic violence "family terrorism".
Lisa Oldfield admits: 'I've been a victom of domestic violence.'