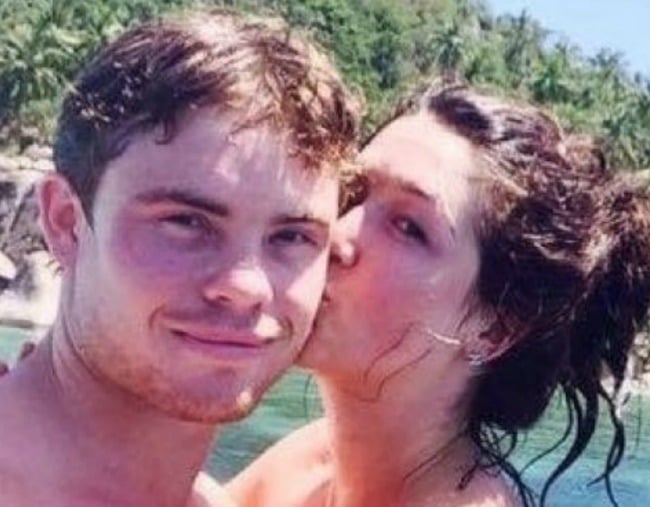 A Queensland woman has won the right to use her dead boyfriend's sperm to have children.
Brisbane Supreme Court justice Sue Brown handed down her landmark decision on Wednesday.
She determined Ayla Cresswell should be able to use Joshua Davies' reproductive tissue but said it was up to the particular medical clinic to decide if it was satisfied to go ahead with the procedure.
Justice Brown also ruled Ms Cresswell was the only person entitled to use the sperm.
The young woman had been in a relationship with Mr Davies for about three years when he took his own life in August 2016.
The pair were planning to get married and have children.
Following his death and with the support of Mr Davies' family, Ms Cresswell sought an urgent court order to remove his sperm.
She has been paying for its storage ever since, while she awaited the outcome of Wednesday's ruling.
Justice Brown said she agreed with submissions made on behalf of Ms Cresswell that the way in which the sperm was removed meant it was capable of being classed as property.
She further went onto say she was satisfied the doctors who removed Mr Davies' reproductive tissue did so on behalf of Ms Cresswell and that as a result she was entitled to possess it.
Ms Cresswell did not comment outside court but her barrister Kathryn McMillan QC said she was relieved.