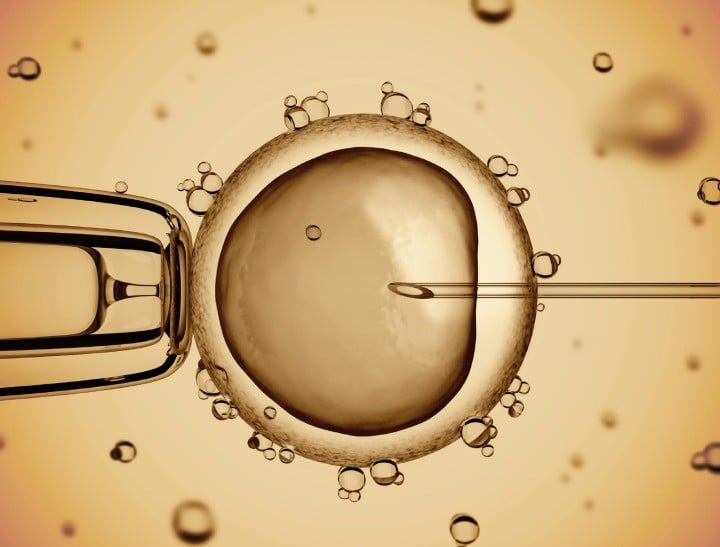 A world-first legal battle has come to a close.
This story started back in 2011, when a 28-year-old woman passed away from bowel cancer.
Prior to her death, however, she signed a note giving permission for her eggs to be frozen.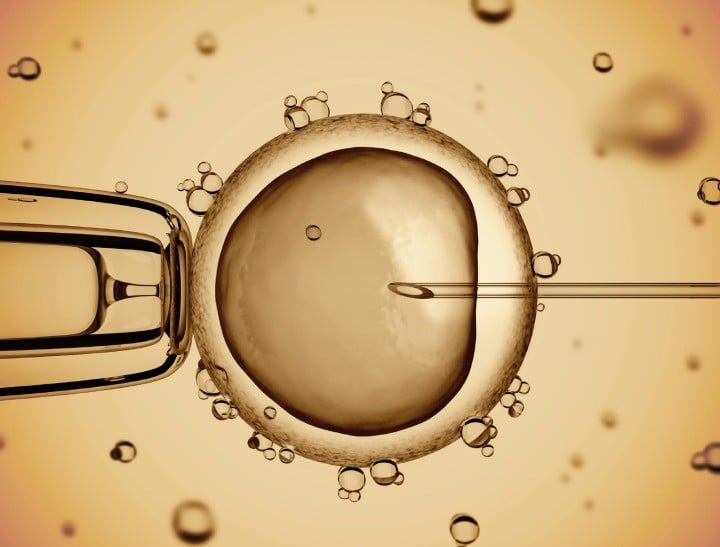 After she passed away, the young woman's 59-year-old mother approached various UK fertility clinics requesting her daughter's eggs be fertilised with donor sperm. She hoped the fertilised eggs would then be placed inside her, and she could eventually bear her own grandchildren.
The clinics refused.
The mother then sought to have the eggs flown to the United States to carry out the procedure there.
This is where the Human Fertilisation and Embryology Authority (HFEA) — Britain's fertility treatment authority — stepped in and stopped the woman from going any further.