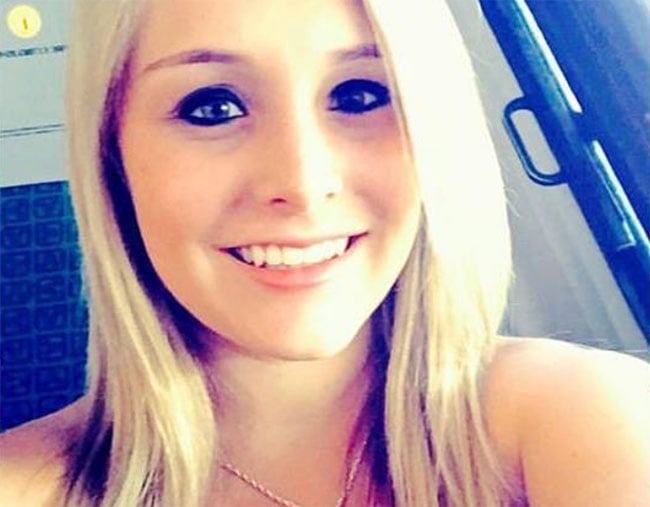 It was a night out with girlfriends for a bachelorette party that turned horrific when Amanda Comparetto was knocked out by a man on the pavement.
Now, after the police struggled to make progress finding the culprit, 23-year-old Comparetto took it upon herself to find the man responsible on her own by sharing a post on Facebook that since went viral.
She said she and her friends were leaving a bar in Florida on February 20 when a man in a red shirt approached them aggressively.
"He grabbed one of the girls by her arms and said 'this is my wife I am taking her with me'," she posted to Facebook, Fox News reports.
"My friend just shoved him off of her and said, 'What are you doing?' and he was like, 'This is my wife,' he just kept saying that. And I was trying to talk to the guy, saying, 'Leave us alone,' and the next thing I knew he punched me and I woke up on the ground covered in my own blood."