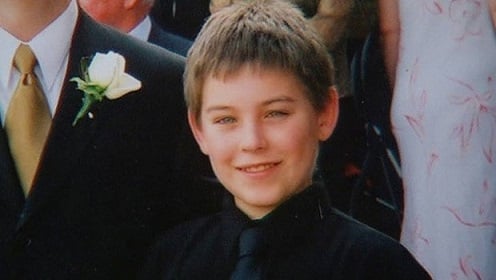 When a case is as horrific as this, the 'what ifs' are endless.
As the trial of Daniel Morcombe's killer continues, the court has heard from a woman who says if she'd been listened to, that bus would have picked Daniel up and removed him from harm's way.
Yesterday the bus driver who failed to stop for murdered Sunshine Coast teenager Daniel Morcombe appeared in court to explain why.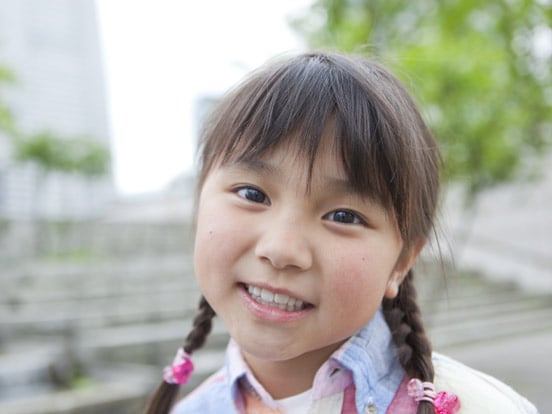 Daniel was waiting for a bus at the Kiel Mountain Road overpass at Woombye on December 7, 2003 when he tried to flag the bus down. Driver Ross Edmonds said that the bus had broken down briefly before he reached the overpass that afternoon, so duty controller Jeff Norman told him to drive direct to Maroochydore and he'd send another bus to do the pick-ups.
Norman said a 'young chap' in a red shirt was standing under the overpass with another 'chap' and that the teenager tried to flag him down. He says he gestured behind him to indicate that another bus was on its way. It took two minutes for the second bus to come past and by that time, Daniel was gone.
Shortly after the first bus drove past, female passenger Katherine Bird says she confronted the bus driver about his decision not to pick the boy up. She said, "I spoke to the bus driver and told the bus driver to stop. We actually had a little argument on the bus and he threatened to throw me off the bus if I didn't sit down," she said.
Norman denies any passengers asked him to stop, but Bird's partner and fellow bus passenger Matthew Finlayson has backed up her story.
If only that first bus had stopped. If only, if only, if only...