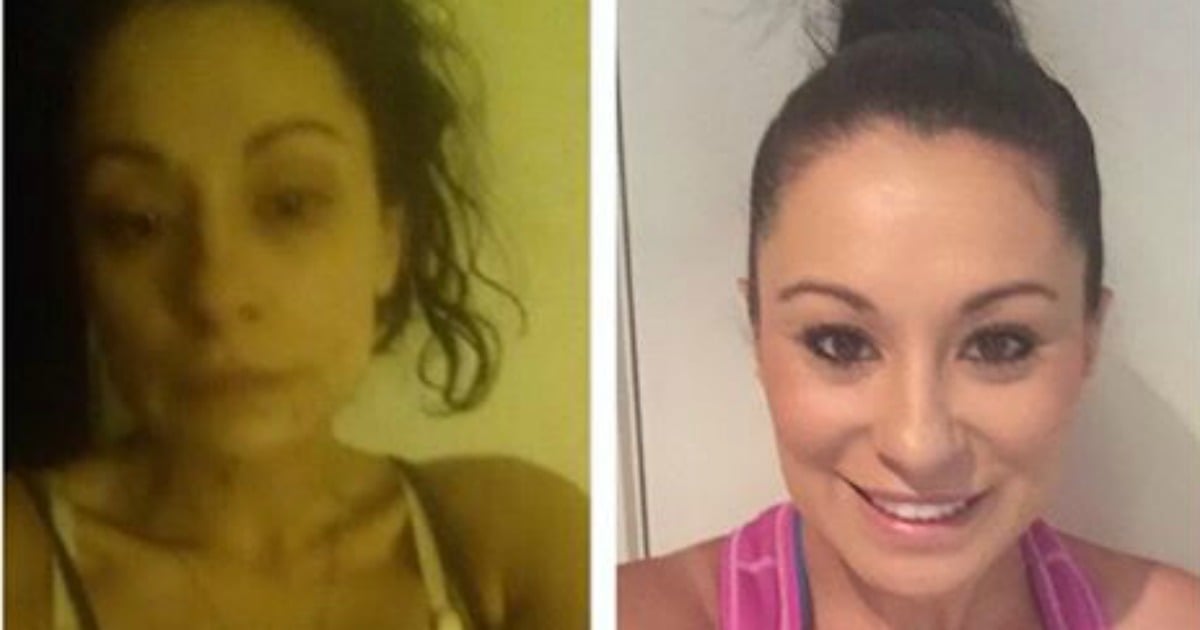 A Melbourne woman has shared her 16-year-battle with an ice addiction in order to inspire others to change.
The now 30-year-old known as Sarah told the Daily Mail that she had been addicted to drugs since she was 13.
Sarah described her teenage years as a whirlwind of living in needle-strewn squats and daily hits of ice and GHB.
GHB is Gamma Hydroxybutyrate, known as liquid ecstasy and the side effects can include drowsiness, amnesia and impaired movement and speech, as well as more serious symptoms of agitation, unconsciousness and respiratory collapse.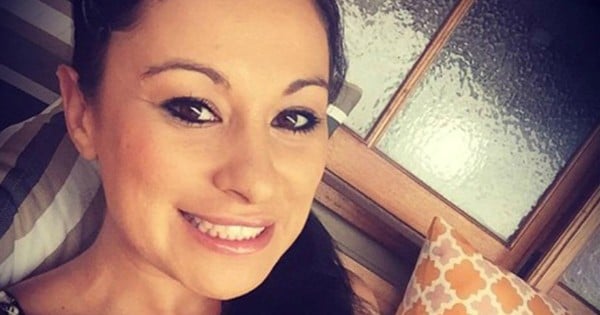 The former addict said that at her worst, she couldn't go "more than four to five hours without GHB".