When you're sick, and tired, sometimes, the only answer is to have a nice, relaxing soak in the tub.
You might light a candle. You may add some bath salts. And, if you're anything like this woman, known only as 'Denshan', you may even add a little coconut oil to help keep your skin nice and soft.
But as Denshan discovered, coconut oil + bath water = not a great mix.
The woman was forced to send out a hilarious SOS message on image sharing site imgur after the bath became so slippery she was unable to escape.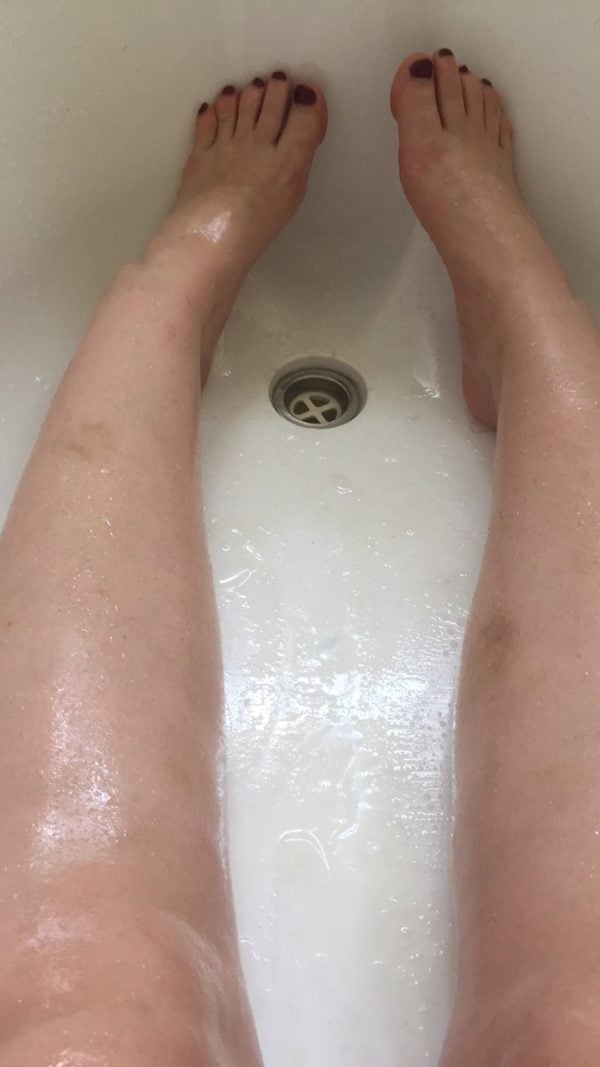 "Here is a funny and current story. I am stuck in a bath. I can't actually get out of my bath tub," she wrote.