After four months of job-hunting, a 26-year-old UK woman has been sent home from an interview after an employer deemed her outfit not conservative enough.
She was wearing a long-sleeved blouse, black skirt, stockings and boots.
"It's not like I was wearing trainers and trackies," Rosie Reilly told Buzzfeed UK after posting about the disastrous interview on Twitter.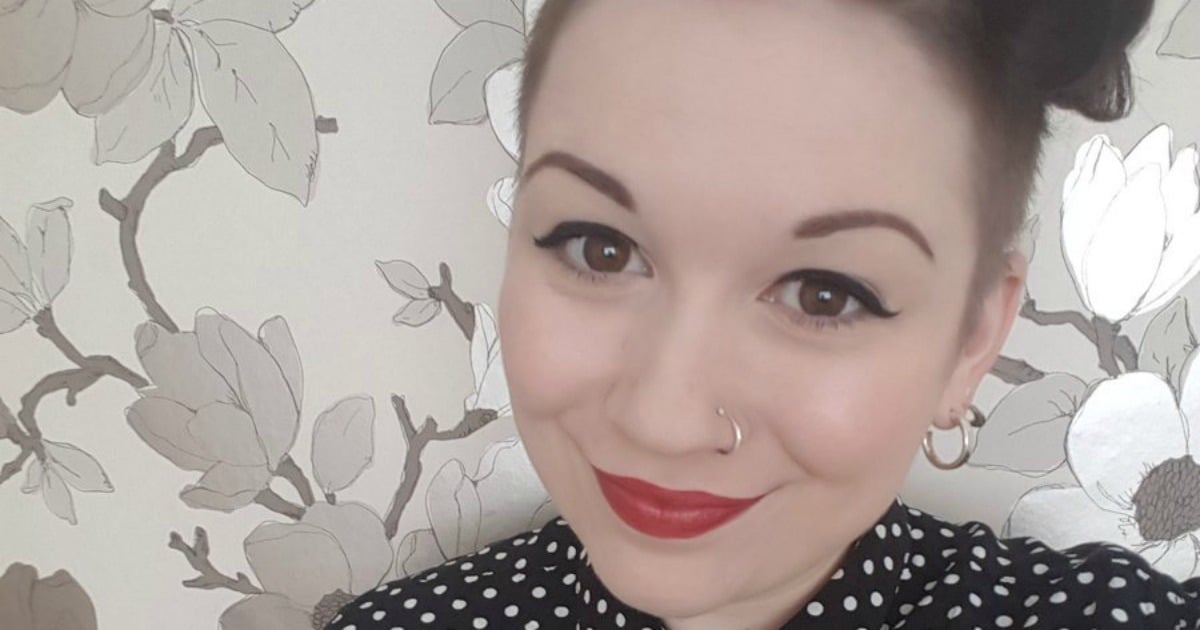 Taking place on Monday, Reilly's interview with Boots - a major UK chain - consisted of a question and answer section, followed by a trial on the shop floor.
For the first part, at least, Reilly says things went well.
"I got there for my interview and I was told to take a seat and waited. The woman who was interviewing me called me in and told me to sit down. She told me to tell her more about myself. I told her about my previous employments," Reilly said.