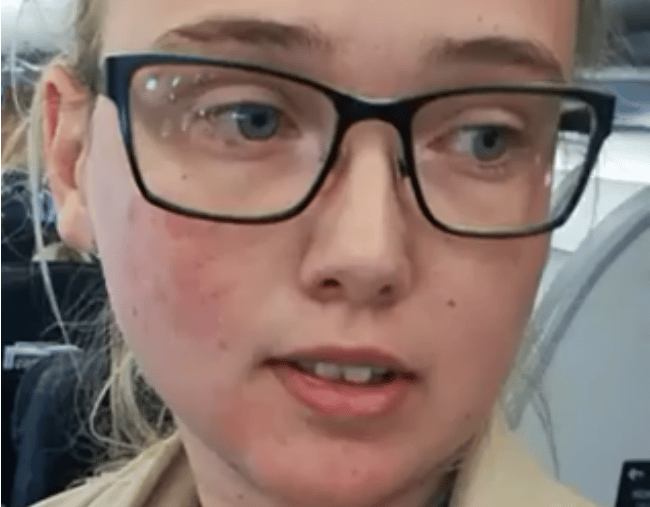 A Swedish student managed to stop a man from being deported to Afghanistan on Monday simply by refusing to sit down on the plane she had boarded.
Elin Ersson staged a protest on the plane, which ended when she successfully got the man removed from the flight.
The plane from the Swedish city of Gothenburg was headed for Turkey, where the man would be connected to an onward flight back to Afghanistan, where Ersson insisted the man would "most likely be killed".
The young woman filmed her protest on her phone and streamed it live to Facebook, where it has since been viewed more than 2.3 million times.
In the 14-minute video, Ersson explains that "as long as a person is standing up the pilot cannot take off".
"I am doing what I can to save a person's life.
"All I want to do is stop the deportation and then I will comply with the rules here."