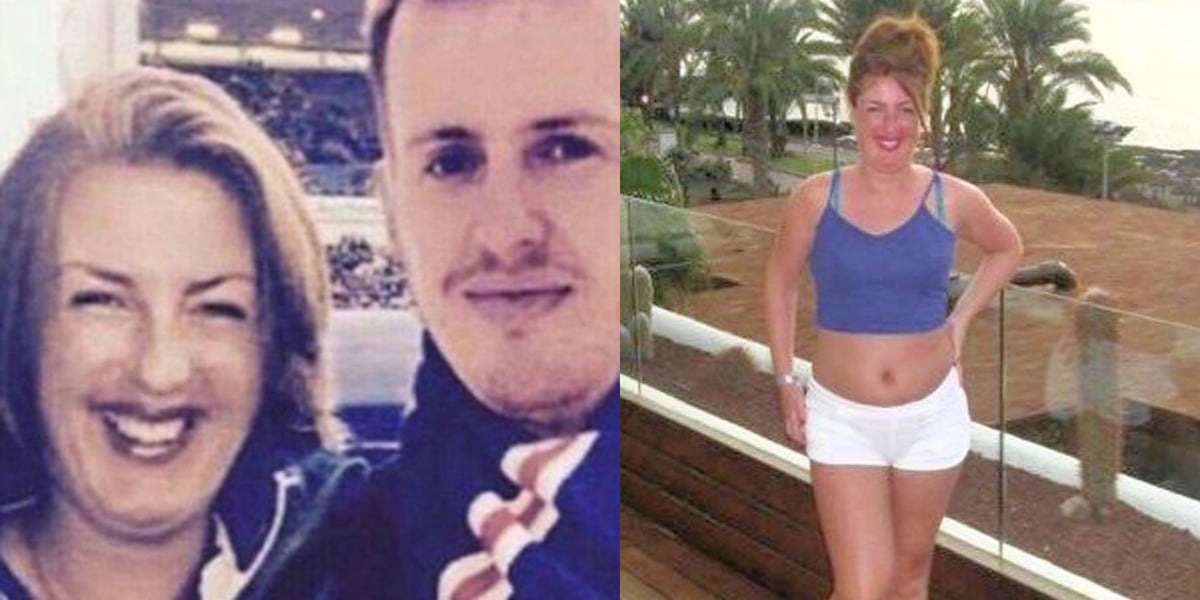 A 31-year-old woman from the UK allegedly faked a four-year relationship with a man she had never met in an effort to convince her friends they were engaged.
Jill Sharp photoshopped herself into the photos of Graham McQuet and his fiancee Marianne Stirling, posing as McQuet's girlfriend and later his fiancee, The Daily Record reports.
In addition to the photoshop, Stirling alleges the 31-year-old followed the couple's movements, taking photos in the same locations so it appeared she was on holiday with her partner. She also boasted of their love and relationship on Twitter, telling friends the couple were to marry despite the fact she had not introduced him to anybody.
The final straw came when already suspicious friends analysed two photos Sharp had uploaded while she pretended she was on holiday with "Graham" in London, posing outside Westminster Abbey.
Friends noticed the photo of Sharp and the photo of McQuet appeared to be on different days because the ground appeared much darker in one of the images.
A friend told the The Daily Record: "She put up a picture claiming they were having a weekend away in London but the two images were completely different. It was obvious it had been taken on a different day.
"In her picture, supposedly taken by Graham, the ground is light and there's no one else in the frame. In his photo the ground looks wet and there's crowds mingling."
It is believed friends tracked down McQuet and alerted him of the images, alongside a fake Twitter account that was made using his photos and a different name.
Sharp has denied the allegations.