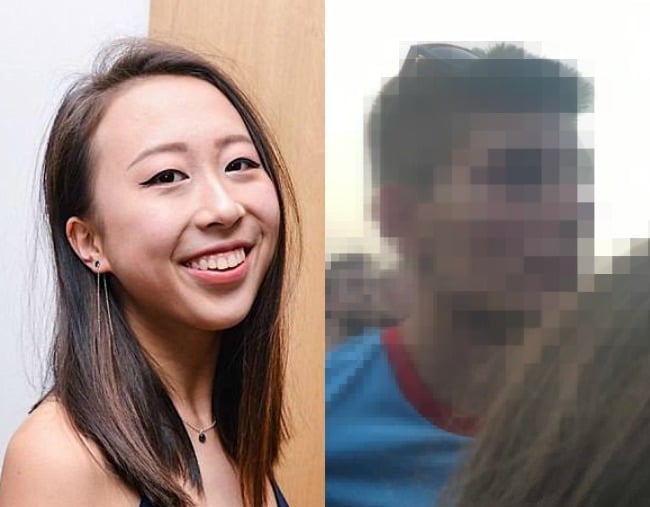 With AAP.
1. Australian student "degraded" by disgusting act at a London music festival.
Joyce Qui – an Australian university student – was having a "great time" at London's All Points East festival when a man standing behind her did something that left her "completely disgusted".
"Like everyone else around me in the very tight moshpit, I was dancing and jumping to Lorde… when suddenly, after feeling a warm liquid start to pour over the backs of my legs, I realised that the guy behind me was peeing on me," the UNSW student described in a Facebook post.
Joyce, on exchange in the UK, said the man's genitals were out and he was urinating "on my legs, into my boots, onto my long fringed cardigan, and splashing his pee onto those around us".
The vile act left her socks "squelchey with his urine", but she was still there to see Lorde and endured it until she could get away.
"I am left repulsed and completely disgusted by such an act, not to mention how harassed and degraded I feel," she wrote.
"It could have been anyone in front of him who copped this sickening behaviour and this is not okay."
Thankfully, someone at the welfare tent was able to give her a pair of new thongs so she could walk home in clean shoes.
Joyce said she reported it to London police and wanted this man found, sharing a photo of him.
"People like him need to know that you cannot just urinate on someone because you can't be bothered to get out of the moshpit, and then just get away with it."
"It is repulsive, violating, and illegal."
The fetival was in late May and so far Joyce has given no updates on whether the man was caught.
2. Terrifying details about Kate Langbroek's alleged home invasion emerge in court.