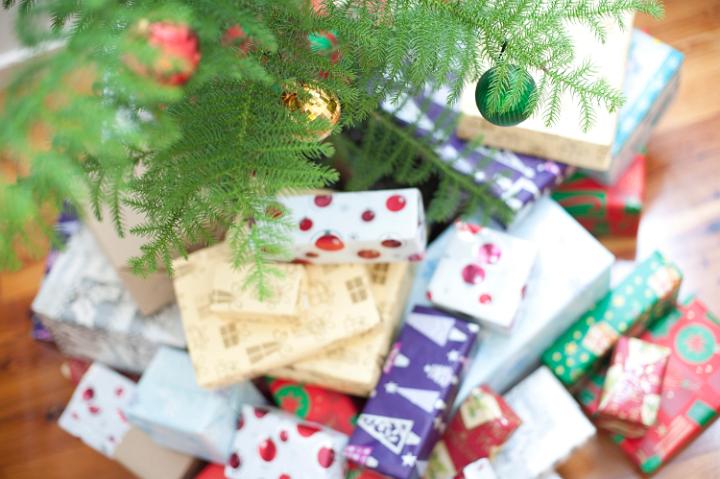 There's nothing like a bit of good old fashioned Christmas Spirit to put a little warm spot in your heart.
A Toys R Us store in the USA had to call over 150 customers to tell them to come and pick up the Christmas toys they had put on layby – because a glorious mystery Christmas angel had come into the store and paid the balance on every single one.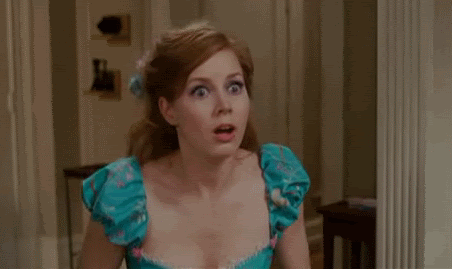 Staff at the store told local newspaper The Milford Daily News that a 'short, bubbly woman' walked into the store, asked to see the manager and simply said: "If you have it, give it." She then paid the balance of every layby in the store, which came to more than $20,000.
Apparently the woman, who never told staff in the store her name, said that knowing the toys had been paid for before Christmas would enable her to "sleep better at night."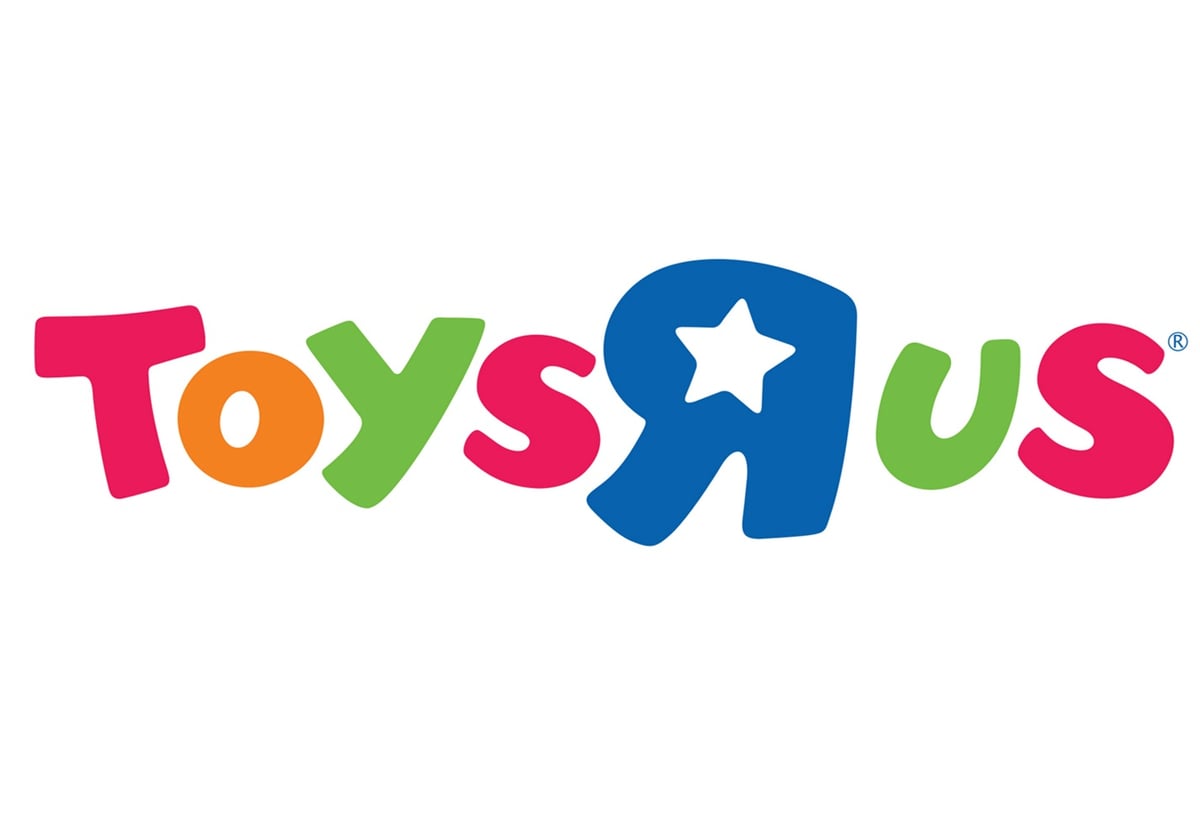 There are a LOT of Toys R Us laybys every Christmas.