Kim Bambus is the second woman to disappear without a trace from the Mercer Loop walking track at Piha beach in New Zealand's North island in five years.
It was Friday, March 24 when the 21-year-old nurse went for a run and didn't come home. Friends spent the evening searching for her before calling the police around 8pm.
Bambus' car was found at 1am in the car park near the Mercer Loop walking track in West Auckland. Her mobile phone was still inside.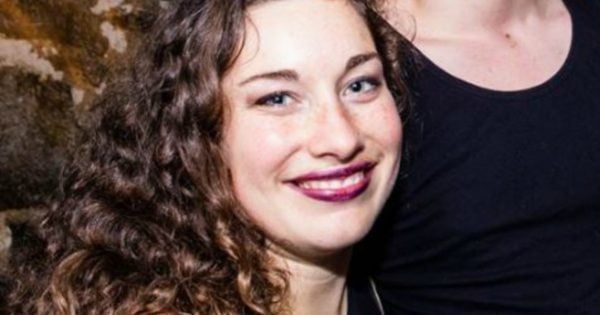 Five years ago it was Cherie Vousden. It was December 22, 2012 and Vousden's car was found at the entrance to the same walking track. The 42-year-old left behind a teenage daughter. She was last seen by tourists walking the track wearing sandals and carrying a bottle of wine.
In both cases, extensive searches have been conducted and neither woman has been found.
Police scaled back the search for Bambus last Wednesday, March 29: "Sadly we have now reached the point where all possible search options have been exhausted," Detective Inspector Hayden Mander told media last week.
"Based on this information, the search has been focused on the Mercer Bay cliff area," he continued. "Inquiries have also looked at previous missing person reports in that area, there is currently nothing to indicate any link whatsoever with any other missing person case."
What it's like when a loved one goes missing. Loren O'Keeffe shares her story. Post continues after podcast.

The disappearance of Bambus has been tough on Vousden's family, bringing back difficult memories and resurfacing the uncertainty and grief and countless unanswered questions.
"I have a lot of empathy for what they're going through at the moment," Darren Roberts, Vousden's brother, told News.com.au.