The year ended in tragedy for the family of a young woman who died while setting up for a music festival on the NSW Central Coast.
Harriet Nixon, 21, was working at the Lost Paradise festival grounds in Glenworth Valley when she was struck by a large falling branch on Wednesday afternoon, according to Nine News NSW.
The Australian Nation University student had been sitting in front of the tree when the metres-long branch broke off just before 4pm, hitting her on the head.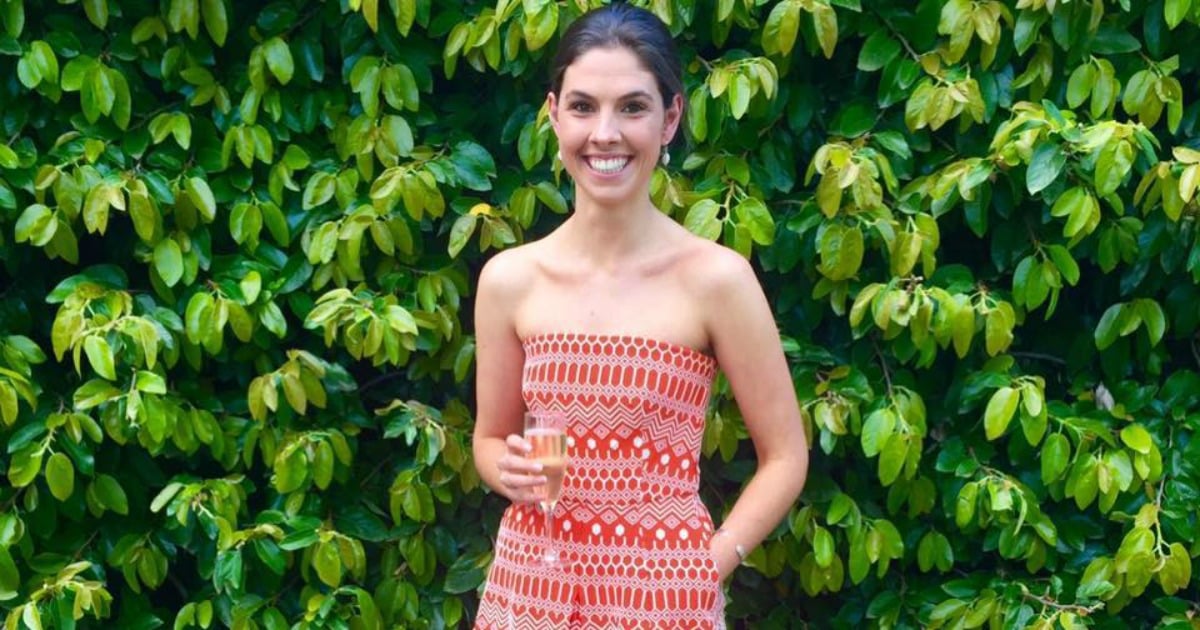 Attendees of the three day music, arts and yoga festival - which started on Thursday and wrapped up on New Year's morning - had yet to arrive on site.
Nixon was treated at the scene by NSW Ambulance and taken to Westmead Hospital by helicopter after going into cardiac arrest.
She was in a critical condition on arrival with injuries to her head, spine and shoulders.
Safe Work NSW is currently investigating the incident.