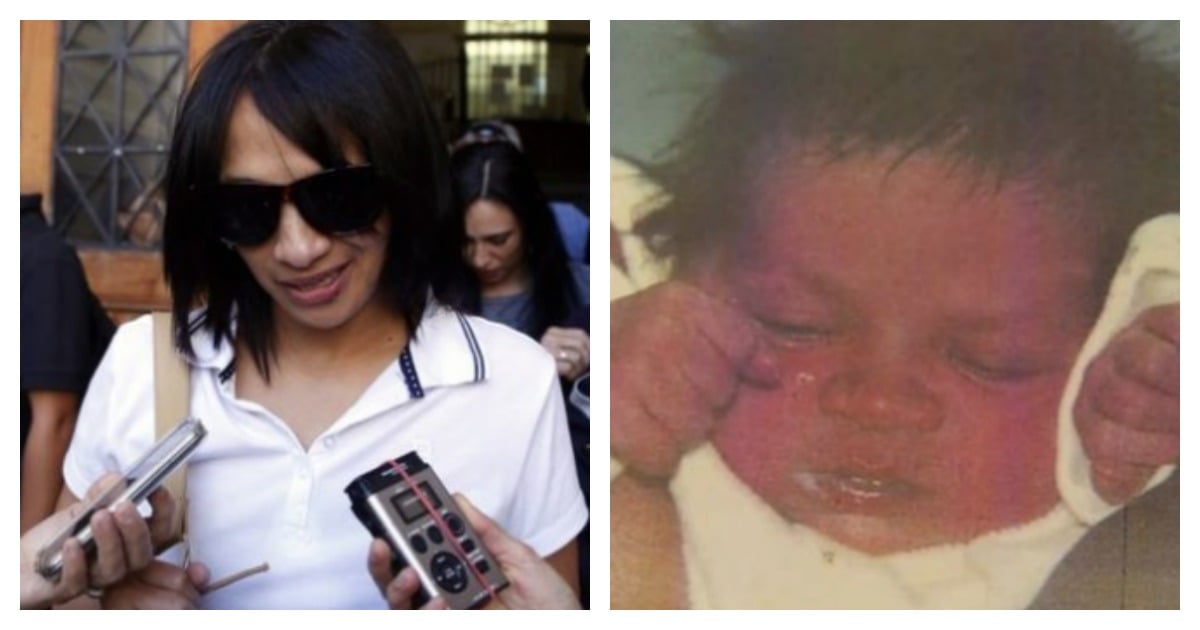 In 1997 a young woman who desperately wanted a baby had a miscarriage. She never told anyone, not even her husband.
Everyone around her continued to believe she was pregnant.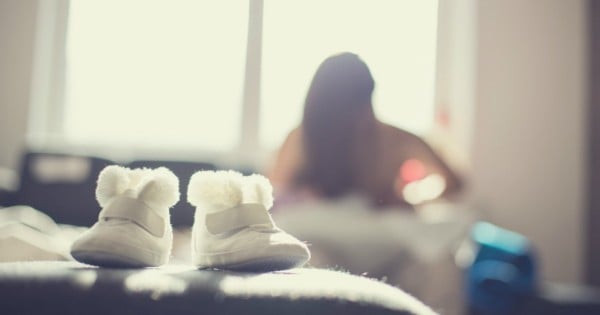 Four months later that woman went to a local maternity ward and took a newborn baby sleeping next to her mother and carried the tiny girl from the hospital.
For 18 years this woman in South Africa raised her as her own daughter, never allowing anyone – not even her husband – to know the girl was a famous stolen baby.
Zephany Nurse's family and police conducted a major campaign to find baby Zephany and never gave up hope.
It wasn't until a chance co-incidence that the girl was recognised and the woman's life unravelled.
Overnight this strange story finally came to a close when the unnamed woman was found guilty of kidnapping. She was denied bail and now awaits sentencing.
The case attracted worldwide attention when Zephany Nurse, now aged 19 was reunited with her biological family.
Zephany is her biological name, the name she grew up with has not been revealed nor has the identify of the woman or the man who raised her.
The discovery came after one of the Nurse family's other daughters started going to a local secondary school and noticed a similarity with an older girl.
In a stunning co-incidence Zephany had grown up only miles from the Nurses.
Cassidy Nurse – Zephany's biological sister – started at the same school at Zephany and classmates started noticing a resemblance between the estranged siblings, and the two became friends.
When Zephany's father Morné noticed the two girls eating in McDonald's one day, he began to suspect Cassidy's new friend was actually the little girl who was taken from the family.
Mr Nurse told the court that he began asking Zephany about her life.
He said that her date of birth matched the day his daughter was kidnapped, and he noticed that a photo he was shown of Zephany's mother looked nothing like her.
He said he spent a month gathering evidence before going to the police.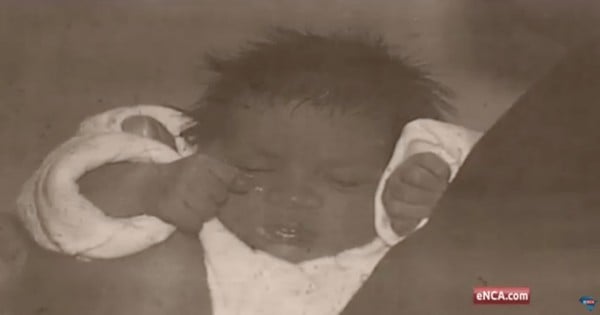 A DNA test showed that he had found his missing daughter.
The woman who took Zepahny, is now aged 50, she was arrested and faced charges of kidnapping, fraud and breaking South Africa's child protection laws.
The woman told the court she had adopted the baby after struggling with infertility and was not aware the child was kidnapped, In her evidence, she believed she had legally adopted the child after her own pregnancy ended in a miscarriage.
She said she was handed a newborn baby at a busy railway station by a woman called Sylvia, who cannot be found.
Giving his verdict, Judge John Hlophe described the defendant's account as a fairy tale and said the "court rejects it with the contempt it deserves".
The Judge said the woman tricked her husband for two decades "You lied to him for almost two decades, made him believe he was the biological father.
You didn't tell the father of the child that you had had a miscarriage. You made him believe you were still pregnant."
The Judge said, "One doesn't have to be a rocket scientist to know you don't buy babies".
It is reported in South Africa that the case has been particularly hard for Zephany who said in a statement that the media needed to re-think the way they were portraying the accused.
"Don't you think for once that that is my mother? Whether it is true or not is not for you to toy with," she said.
Zephany has chosen to continue living with the man who brought her up as her father.
"How would you feel as a father, desperately broken but still finds the goodness to support his family."
In an interview with News24 before the verdict was handed down, the accused said the 17 years and 10 months she spent raising the girl had been the happiest of her life
Though she apologised to the Nurse family "for everything they went through".
"What I am sorry for is that [Zephany] found out about it this way. I love her and if she wants me, I will always be in her life. I will always be her mother."
She said she was glad Zephany's biological mother has found her.
"I am glad they found her. She is a wonderful child. I am proud of how she turned out."
For the Nurse family the verdict is a relief. Celeste Nurse, Zephany's biological mother told News 24 she was happy with the guilty verdict.
"At least I can build my relationship with my daughter" she said.
Celeste Nurse's mother and Zephany's biological grandmother, Marilyn Francis, said she forgave the accused.
"I feel sorry for [the accused]. She also felt like a mother to that child," she said.
"She is going to jail. Prison for a woman at that age is not a good place. But this is justice."