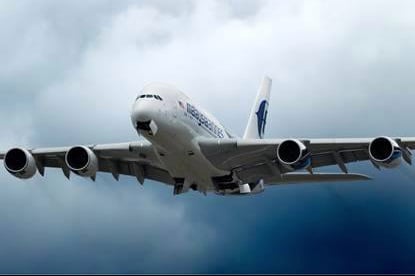 What's the worst kind of passenger you can sit next to on a plane?
Someone who takes up too much room? A crying baby? Uncontrollable body functions?
Combine them, add some placenta, and THAT is what happened on a flight yesterday.
A Southwest Airlines flight from San Francisco to Phoenix had to be diverted to Los Angeles after a woman squeezed out a baby boy just after take-off. That's right, the baby arrived before the plane did.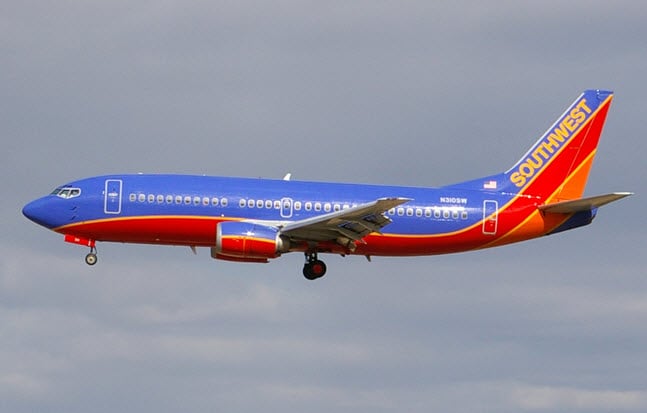 A Southwest Airlines maternity ward flight.
Fortunately, a doctor and a nurse happen to be on the flight. It's a shame there wasn't a maternity ward there too, but things turned out okay for the baby and the mother, who were rushed to hospital from the emergency landing and are doing well.
A passenger spoke to news station KTVK. "All of a sudden I heard a baby cry like a gurgling sound, like a baby that had too much milk or whatever and I'm like: 'There's no babies on this flight'."