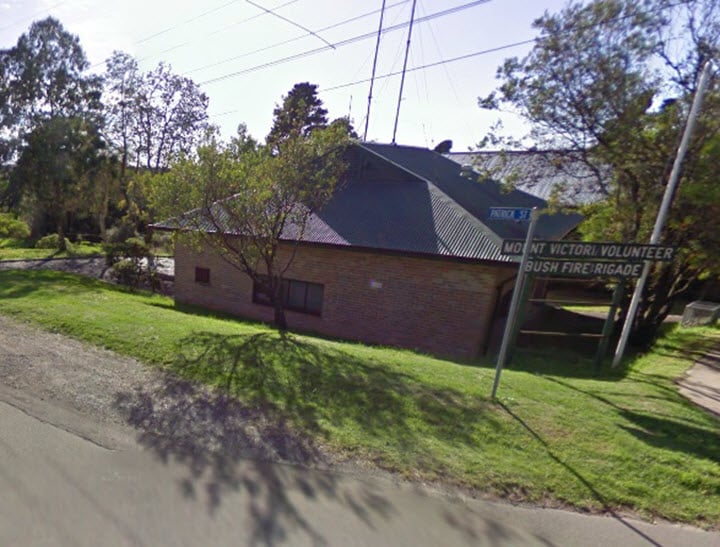 Trigger warning: This post contains distressing details of an apparent abduction and/or assault, and may be triggering for some readers.
Update:
The young woman found unconscious with her hands bound in the Blue Mountains on Tuesday, has reportedly revealed that she feared for her life in the days leading to the incident.
Mamamia spoke to the caretaker of Victoria and Albert Guesthouse, Roman Stolz, who said the young woman told hotel staff she was 21-years-old and that she had fled to the Blue Mountains from Sydney, seeking safety.
The young woman "looked like she was burdened" and said she was afraid of being found, Mr Stolz told Mamamia.
"In conversations with her, she was pointing out that she was in some difficulties, so she came up here at the suggestion of friends," he explained.
"She was scared… We basically offered her shelter and said 'you can stay here until you sort this'," Mr Stolz said.
Mr Stolz described the young woman as "very nice, a bit goofy".
"Everyone here's devastated… She was a very nice, friendly person and when we heard this thing happening everyone was absolutely cut up.  We're still cut up," he continued.
"It's a really dark cloud and we're really not used to that. It's had quite a big impact on everyone [in the community]."
Previously, Mamamia wrote:
The unconscious body of a young woman has reportedly been discovered tied up in New South Wales, according to a local resident, who requested to remain anonymous.
Mamamia understands the woman was found unconscious and bound in a car park behind the local Bush Fire Brigade shed in Mount Victoria, the westernmost village in the Blue Mountains.
The woman is believed to be around 21 years of age, and was hypothermic but alive when authorities reached her this morning, the local source said.
Police confirmed she was found in a car park used by rail commuters on Patrick Street.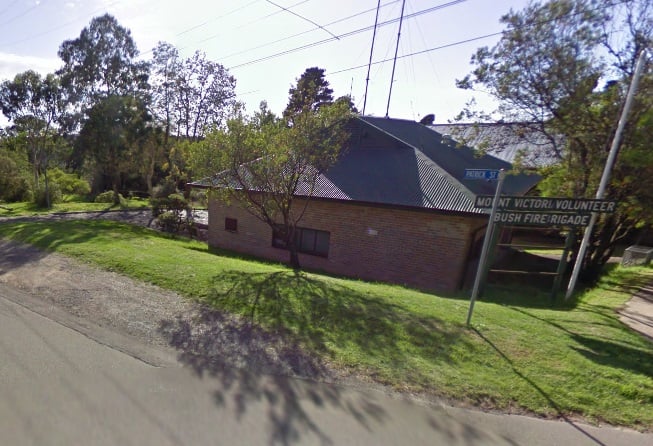 The victim was first spotted by a teenaged member of the Shipley Rural Fire Brigade and a teen daughter of another member, as they drove past the shed on their way to work.
Emergency services were called to the scene at about 7am, and the woman was treated at the scene by ambulance paramedics before being taken to Katoomba Hospital with minor injuries.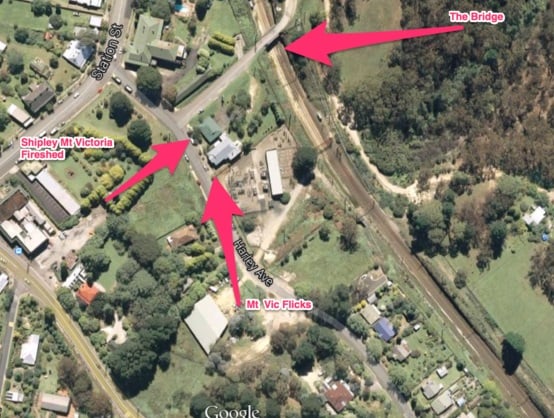 The resident told Mamamia the road on which the young woman was found is rarely used, and primarily serves as an access route to the back of the train station.
"So despite being very close to things, it's out of the way," she said.
"It was only about 10 degrees last night, but only four degrees a few nights ago," she said.
"It's been raining on and off all day too, so lucky they found her when they did. I really shudder to think what might have been if they hadn't ."
The young woman had been staying at nearby hotel, the Victoria and Albert guesthouse, for the past four days.
Police have since visited the hotel and confirmed that a crime scene had been established at the site the woman was found.
Investigations into the incident are continuing.
Police urged anyone with information to call Blue Mountains detectives on (02) 4782 8199 or via Crime Stoppers.
Correction: An earlier version of this article reported that the woman's pants were found down. Mamamia has since confirmed with NSW Police that the woman's hands were tied, but that she was fully clothed.
Police are urging anyone with information in relation to this incident to call Crime Stoppers on 1800 333 000 or use the Crime Stoppers online reporting page: https://nsw.crimestoppers.com.au/ Information you provide will be treated in the strictest of confidence. NSW Police reminds people they should not report crime information via Facebook and Twitter pages.
If this post brings up any issues for you, please call 1800 RESPECT (1800 737 732) – the national sexual assault, domestic and family violence counselling service. It doesn't matter where you live, they will take your call and, if need be, refer you to a service closer to home.