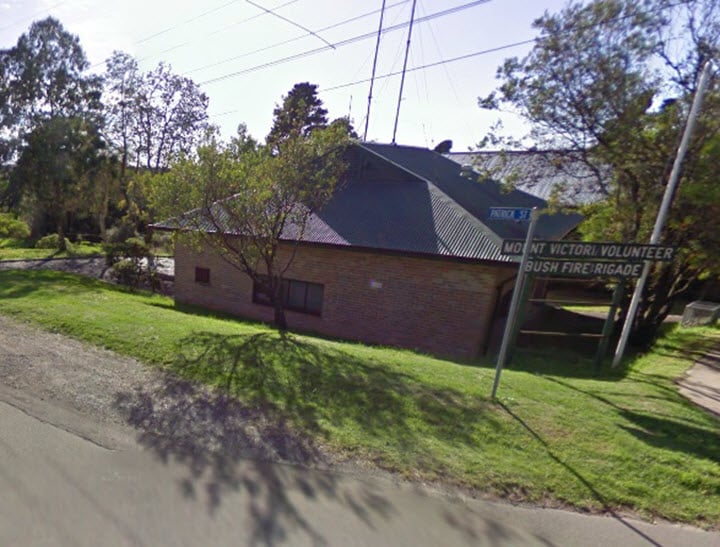 Trigger warning: This post contains distressing details of an apparent abduction and/or assault, and may be triggering for some readers.
Update:
The young woman found unconscious with her hands bound in the Blue Mountains on Tuesday, has reportedly revealed that she feared for her life in the days leading to the incident.
Mamamia spoke to the caretaker of Victoria and Albert Guesthouse, Roman Stolz, who said the young woman told hotel staff she was 21-years-old and that she had fled to the Blue Mountains from Sydney, seeking safety.
The young woman "looked like she was burdened" and said she was afraid of being found, Mr Stolz told Mamamia.
"In conversations with her, she was pointing out that she was in some difficulties, so she came up here at the suggestion of friends," he explained.
"She was scared… We basically offered her shelter and said 'you can stay here until you sort this'," Mr Stolz said.
Mr Stolz described the young woman as "very nice, a bit goofy".
"Everyone here's devastated… She was a very nice, friendly person and when we heard this thing happening everyone was absolutely cut up.  We're still cut up," he continued.
"It's a really dark cloud and we're really not used to that. It's had quite a big impact on everyone [in the community]."
Previously, Mamamia wrote:
The unconscious body of a young woman has reportedly been discovered tied up in New South Wales, according to a local resident, who requested to remain anonymous.
Mamamia understands the woman was found unconscious and bound in a car park behind the local Bush Fire Brigade shed in Mount Victoria, the westernmost village in the Blue Mountains.
The woman is believed to be around 21 years of age, and was hypothermic but alive when authorities reached her this morning, the local source said.
Police confirmed she was found in a car park used by rail commuters on Patrick Street.