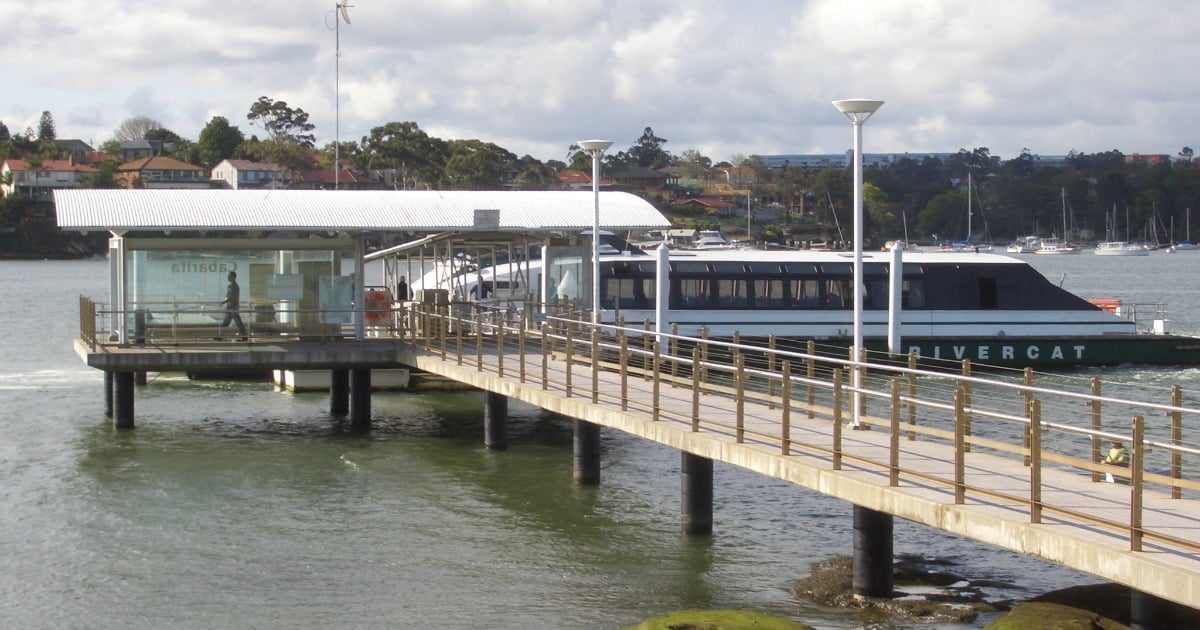 A woman, believed to be in her 20s, has been found dead, floating in the water at Cabarita Wharf in Sydney's inner west overnight.
Nearby neighbours reported hearing screaming and pleas for help coming from the wharf late in the evening, which triggered calls to police and other emergency services of a possible assault.
Police from the nearby Burwood Local Area Command were shortly dispatched, arriving on the scene shortly before 11.30pm.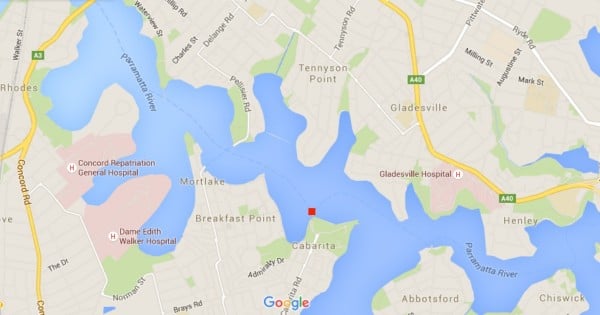 Inner north Sydney's Cabarita Wharf. Source: Google Maps.
When they arrived, they found the woman in the water near a ferry wharf.